US State Department spokesman Mark Toner said during a regular briefing that Washington does not have enough resources to create buffer and no-fly zones in Syria.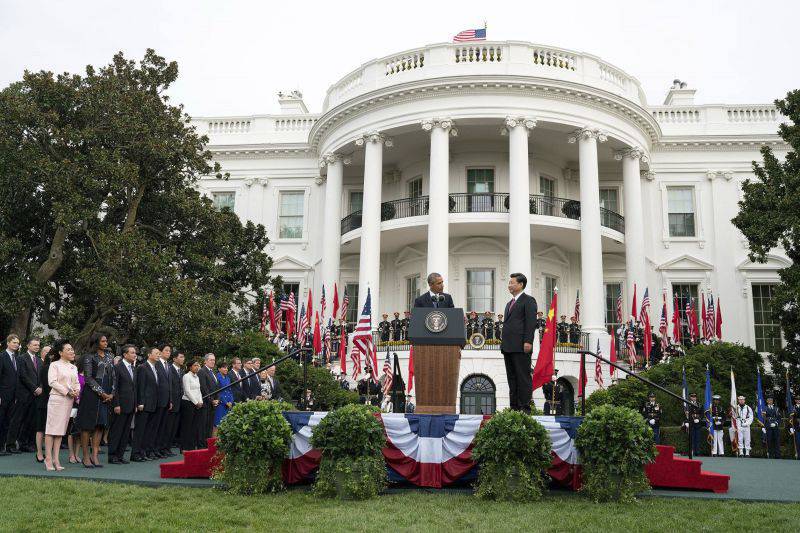 "Regarding the creation of a (buffer) zone or a no-fly zone, whatever it may be called - we clearly stated that we do not consider that it is necessary and possible to create something similar on the ground. To support such undertakings, a lot of material and technical support is required, which we don't have at the moment, "he said, RIA
"News"
.
Earlier, some senior politicians announced the need to create no-fly zones in Syria to protect the "moderate" Syrian opposition, in particular, from possible attacks from the Russian Federation. In particular, US authorities and NATO commanders stated that the goal of the Russian
aviation
They are not militants of the "Islamic State," but namely "moderate" oppositionists.
All last week, Russian aviation has been hitting the positions of Islamic State militants using Su-25 attack aircraft, Su-34 and Su-24 front-line bombers. According to the Ministry of Defense of the Russian Federation, as a result, it was possible to inflict significant damage to the control systems and the material and technical base of the group, as well as to the infrastructure for training suicide bombers.