During the protracted US war in Iraq, American neoconservatives created a dangerous lie about
stories
This conflict, writes columnist for The National Interest, Matt Perple. His article leads
RIA News
.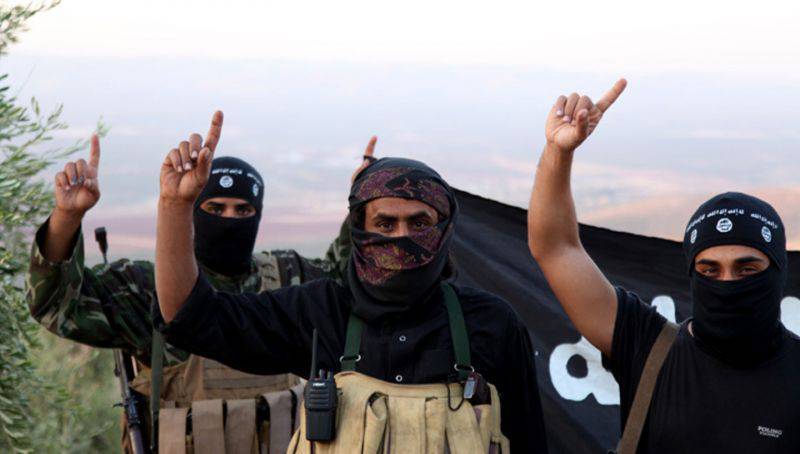 Perpl touched upon the topic of interfaith conflict that erupted after the overthrow of Iraqi leader Saddam Hussein.
"The Hawks and the neoconservatives say that the situation in Iraq was allegedly proceeding with violence from Sunni and Shiite uprisings initially, until George Bush heroically intervened in the conflict and decided to send in the US troops. According to the neoconservatives, the United States's participation in the conflict brought peace to the region until a "cowardly Obama" withdrew troops, which led to the creation of an "Islamic state" "
- notes browser.
According to him, "this presentation of events is more like a fairy tale, but this version is shared by many American intellectuals."
This "mythical plot" is also used today for interpreting events from Syria.
Perple writes:
"The support and armament of the Syrian insurgents from the United States, on which the hawks insisted, and led to the fact that the militants trained by American instructors gave weapon Al-Qaeda, and the Islamic State has American anti-tank missiles. "
The author recalls that earlier expert Charles Lister, who specializes in the Middle East, wrote: "Ever since the middle of 2012, the overwhelming majority of Syrian militants have been coordinating with Al-Qaeda" for greater effectiveness of the fighting ".
According to the observer, the participation of Americans in the clashes that occur in the Middle East region, only exacerbates conflicts. And "the fabulous interpretations of the neoconservative situation in Iraq and Syria give a false impression of American power and prevent learning the lessons of fifteen years of war in the Middle East," concludes Perple.