The representative of the Ministry of Foreign Affairs of Turkey said that on Sunday the Russian military aircraft once again violated the Turkish air borders, noting that the Russian ambassador in Moscow was summoned for clarification, reports RIA
"News"
.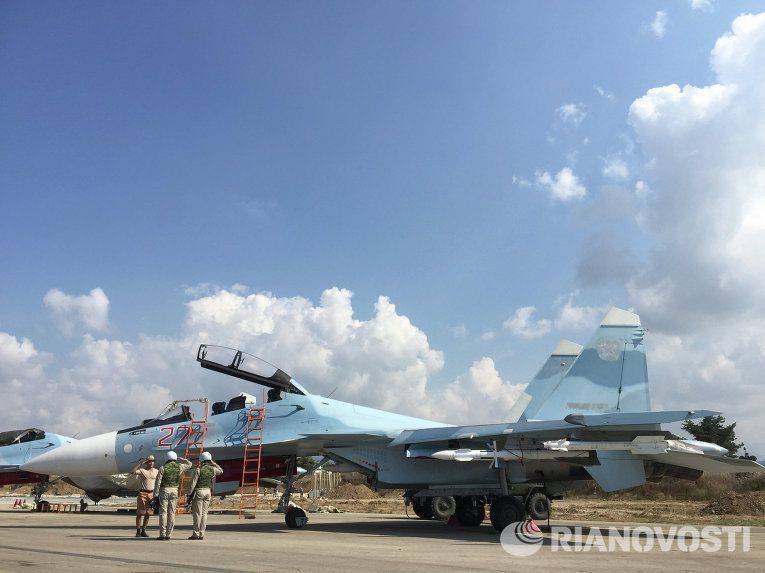 Earlier, the Turkish Foreign Ministry reported that on Saturday, the Turkish tracking means recorded a violation of the airspace by a Russian military aircraft, which had proceeded from Syria towards the Yayladagi region of Hatay province. Later, the press attache of the Russian embassy in Turkey, Igor Mityakov, said that the Turkish side had received all the necessary explanations from the Turkish embassy in Moscow. In turn, according to Turkish Prime Minister Ahmet Davutoglu, the incident will not cause a deterioration in relations between the countries. At the same time, Moscow was assured that the violation had occurred by mistake and would not happen again.
Earlier, the Turkish General Staff reported that on Sunday, an unknown MiG-29 fighter was pursuing two Turkish F-16 aircraft in the Turkish-Syrian border area. In turn, the official representative of the Russian Defense Ministry, Major General Igor Konashenkov, denied the involvement of the Russian air group in this incident, stressing that "there are no planes of this type at the Khmeimim airbase".
Meanwhile, a message appeared on the Naftemporiki website. that on Monday, Turkish military aircraft violated Greek air space four times, invading it in the southeastern and central parts of the Aegean Sea.