The actions of the Russian Aerospace Forces in Syria provoked a strong reaction from the leaders of the radical groups, while the strikes of the Western coalition led by the US, none of them seemed to notice, it reports
RIA News
statement of the Minister of Information of the country Omran Az-Zoubi, made on the air of the Syrian national channel.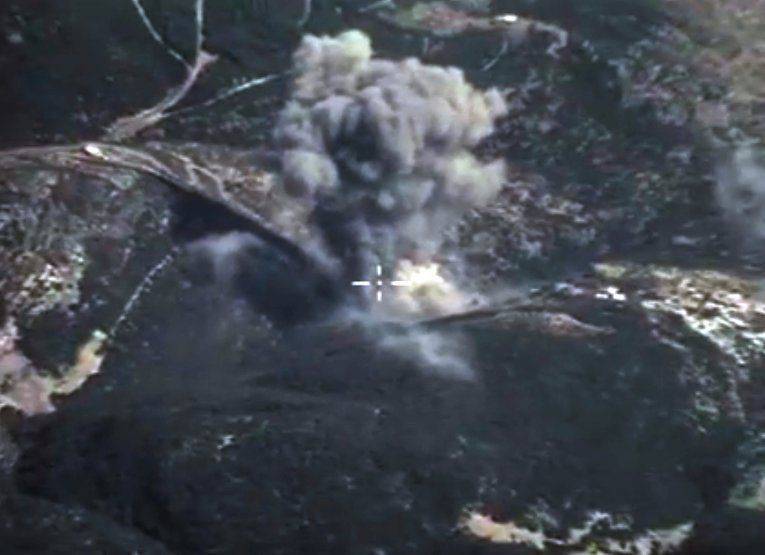 "The reality of Russian airstrikes on the positions of terrorists in Syria pushed terrorist groups and those who cover them to loud statements. While not a single group has cried once, when Washington and its allies announced the start of their air strikes against the IS grouping, "
said Az-Zoubi.
According to him, "the actions of the coalition led by the United States against the IG are ineffective and have not brought results," because these attacks "are not aimed at destroying terrorists, but at wanting their stay (in Syria) as long as possible."
The minister noted that "after the first Russian air strikes, a large number of propaganda reports about dead children and destruction of infrastructure appeared in the media, and some media try to use false and false information again to play on the topic of civilians and put threats against Russia".