Military diplomatic source reported during an interview with RIA
"News"
that at the moment the naval grouping of the Navy
fleet
The Russian Federation in the Mediterranean Sea is 15 ships and support vessels.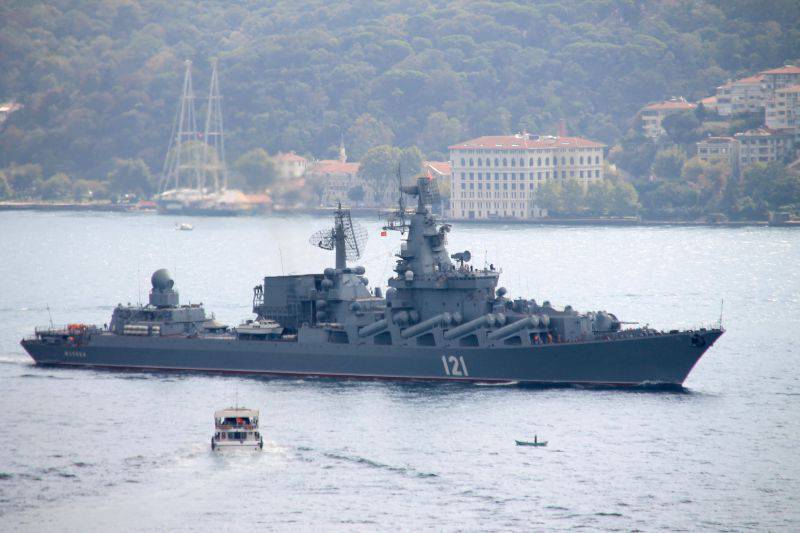 The operational connection of Russian ships of the Russian Navy carrying duty in the Mediterranean Sea from 2013, usually does not exceed 10 ships and support vessels.
"The operational grouping of ships and supply vessels of the Russian Navy over the past few weeks has been increased to 15 pennants due to the exacerbation of the situation in this region," said a source.
At the same time, according to him, the basis of the Russian naval grouping is the ships and vessels of the Black Sea Fleet, which are currently conducting exercises with artillery and rocket firing. Among them, the flagship of the Black Sea Fleet Guards missile cruiser "Moscow", patrol ships "Pytlivy", "Ladny" and "Sharp-witted".
On Monday, the head of the information department of the Black Sea Fleet, captain of the 1 rank, Vyacheslav Trukhachev, said that the fire was fired at air and sea targets. In addition, the ships used jet depth charges and jamming systems.