The NATO leadership appealed to Russia to immediately stop attacking the Syrian opposition and civilians and also to concentrate on fighting the militants of the Islamic State.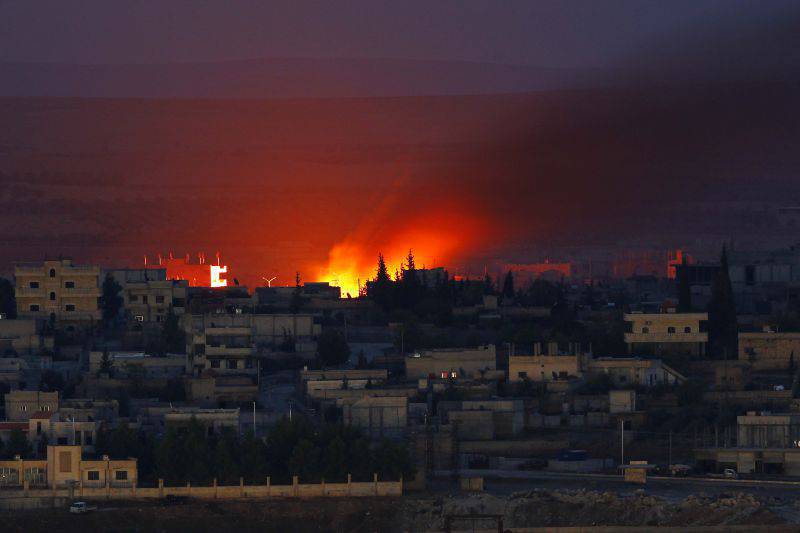 "The Allies call on the Russian Federation to immediately stop strikes on the Syrian opposition and citizens, to concentrate their efforts on fighting the Islamic State, to help resolve the conflict through political reforms (in the country)," the RIA communique says
"News"
.
At the same time, the Syrian ambassador to the Russian Federation, Riyad Haddad, previously stated that the Russian
aviation
it attacks the militants of terrorist armed groups, and not civilians or opposition members. According to him, the Syrian military has the exact coordinates of the terrorists.
Earlier, the Russian Defense Ministry said that Russian aircraft were not used to attack civilian objects and nearby territory, and all attacks on IS positions in Syria were carried out using air reconnaissance data, which had been previously specified by the Syrian army headquarters.
In addition, the official representative of the Russian Foreign Ministry, Maria Zakharova, said that reports of casualties among civilians as a result of air strikes of Russian aircraft are part of the information war.