Over the past day, Russian attack aircraft and Su-34, Su-24M and Su-25 front-line bombers, which are stationed at the Hmeymim Syrian airbase, made 15 combat missions to inflict precision strikes on the positions of the Islamic State militants, which were identified by means of intelligence.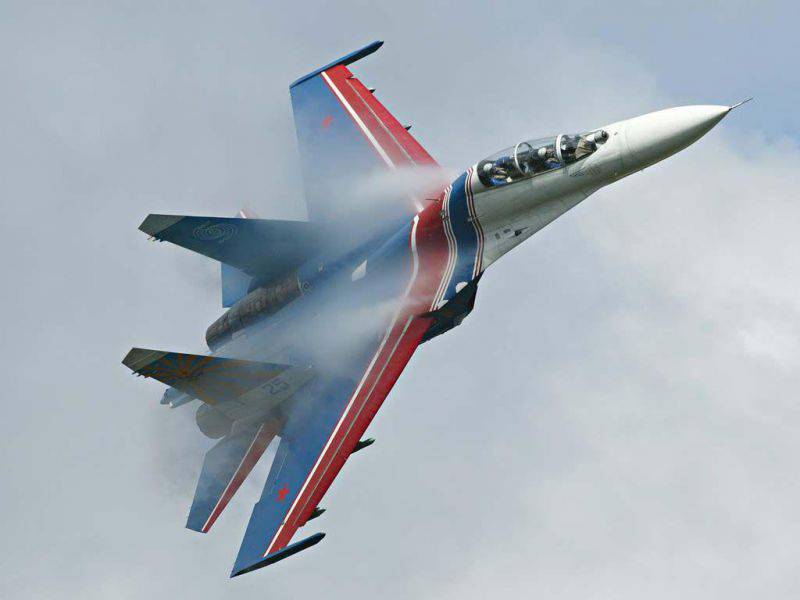 In particular, the headquarters and the control point of the terrorists, located in the vicinity of DAYR-KHAFIR and EL-BAB in Aleppo territory, were destroyed. Structures that served as shelters for field commanders of militants were also destroyed.
In the east of the HOMS province near the city of TADMOR, Russian
aviation
attacked two areas of concentration of technology IG, destroying about 20 medium
tanks
T-55.
Кроме того, официальный представитель Минобороны РФ, генерал-майор Игорь Конашенков сообщил об авиаударах в районе города ИДЛИБ, в ходе которых была уничтожена 30 единиц бронированной и автомобильной техники.
"Tonight, around 30 units of vehicles and armored vehicles, including tanks, were destroyed in a wooded area near the town of Idlib. We have irrefutable intelligence data, including talks of militants in the area, on the destruction and incapacitation of terrorists' combat vehicles, "the RIA quoted him as saying
"News"
.
In addition, the Su-25 attack aircraft struck at the concentration of engineering equipment, two ammunition depots, a communications center and a militant headquarters.
"On Saturday 3 of October, after completing a planned combat flight, while performing a maneuver over mountain-wooded terrain to return to the Khmeimim airfield, the Russian military aircraft Su-30 made a short-term, for a few seconds, entry into Turkish airspace. After the verification and analysis of objective control data, the command of the Aviation Group of the Air and Space Forces of Russia in Syria took the necessary measures to prevent such incidents in the future, "the material says.