RIA News
published photos of Dmitry Vinogradov, a reporter for the MIA Russia Today, telling about the work of the Russian military at Khmeymim base from Syria.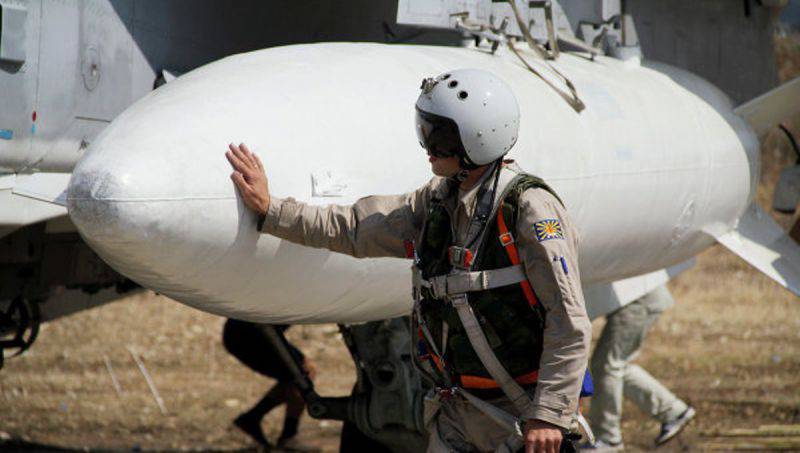 "Russia, conducting a combat operation
aviation
to destroy IS terrorists in Syria, acts openly and publicly, "said Bashar Assad.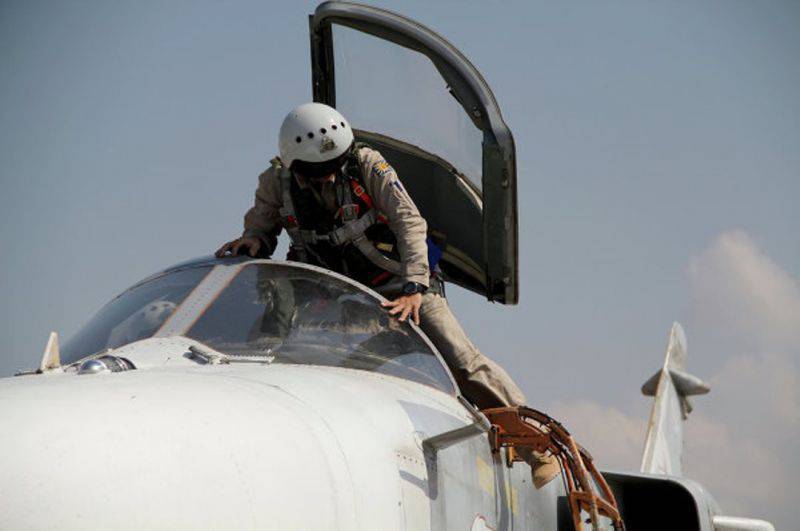 "The total number of sorties of the Russian military aviation to combat the terrorist group Islamic State (IG) is approaching a hundred, Russia's aerospace forces hit dozens of IG facilities over the past week," the publication said.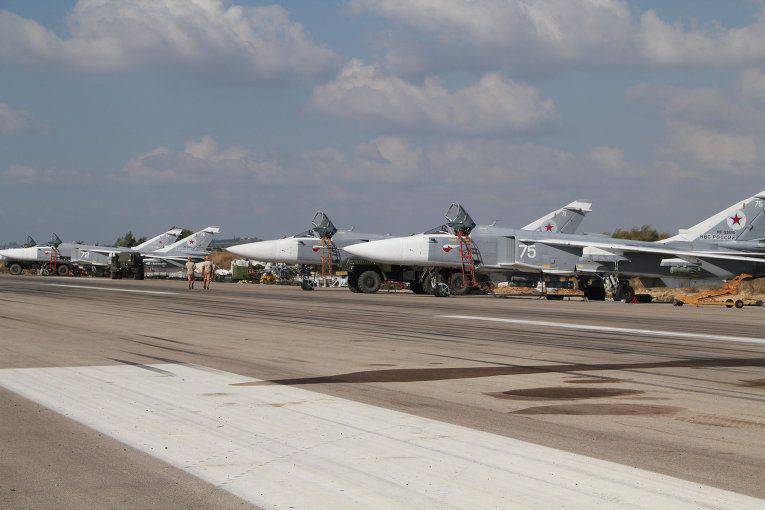 Only for the previous day's 2, the Su-24M, Su-25 and Su-34 aircraft carried out 20 sorties and attacked the 10 objects of the terrorists.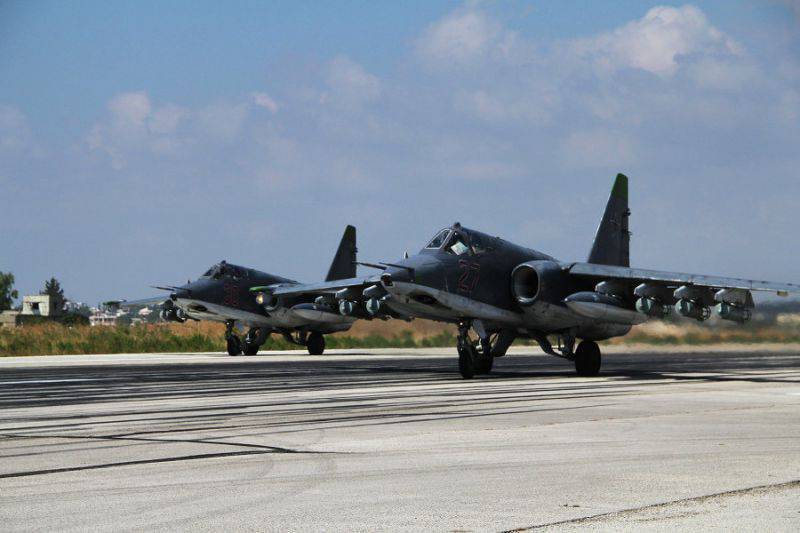 3 and October 4 were destroyed including the 4 command post and 5 armored vehicles of the Islamic State in Idlib province.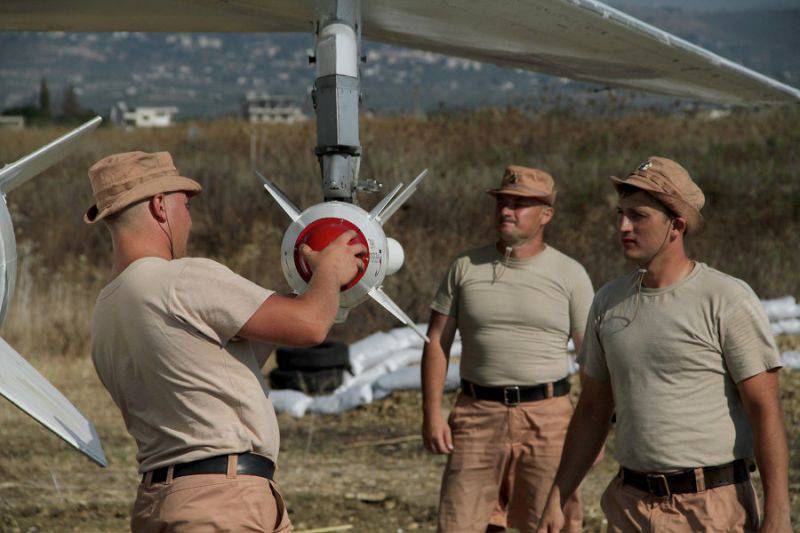 In the same province, a terrorist training camp was attacked and a workshop for making "shahid belts" was destroyed.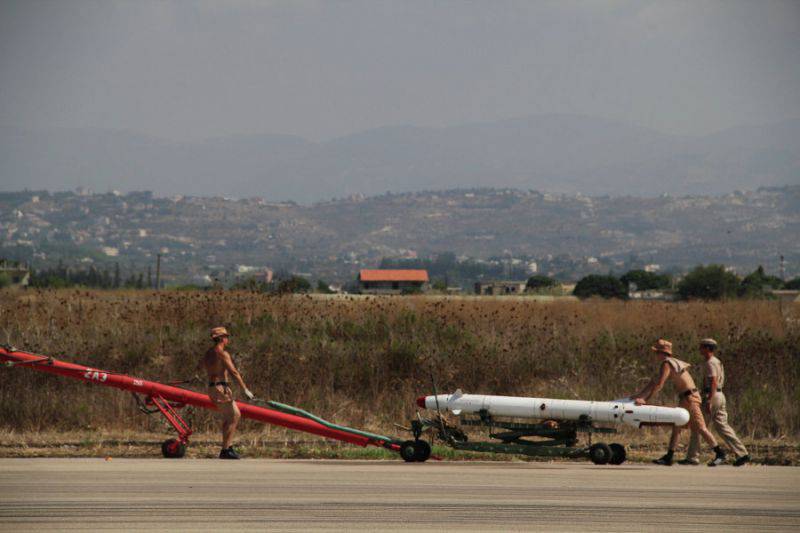 According to representative of the VKS Igor Klimov, "the Russian group of attack aircraft in Syria, in addition to other types of projectiles, uses a highly accurate guided missile X-29L, which is capable of hitting targets with an accuracy of plus or minus two meters."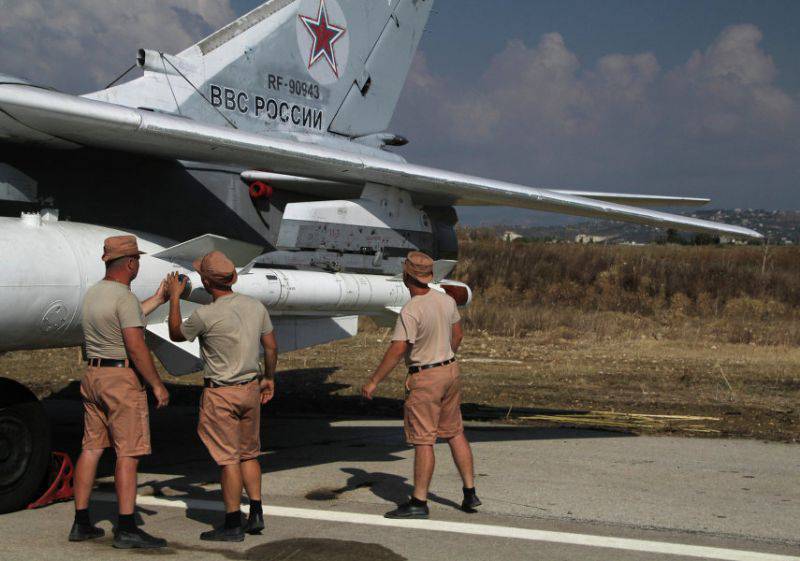 "The X-29L air-to-surface missile has a laser homing head. When a launch occurs, the pilot highlights the target with a laser sight, while the aircraft can continue to maneuver, "Klimov said.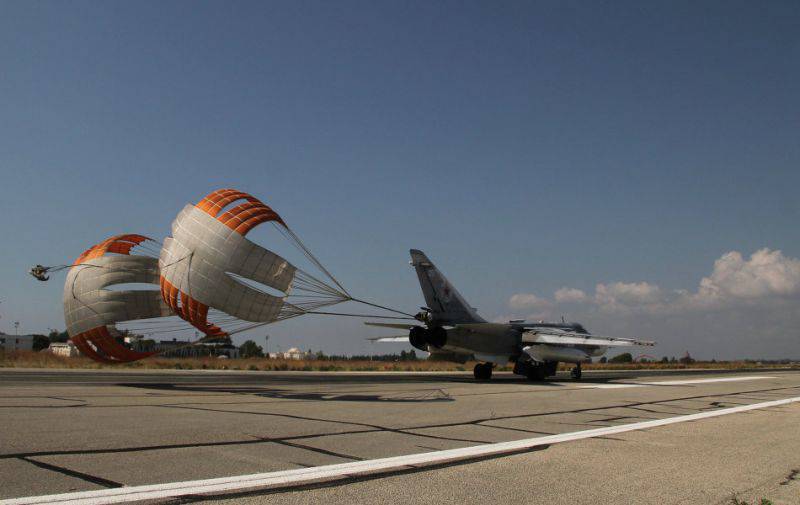 According to the agency, "the Russian aviation group includes more than 50 airplanes and helicopters, in addition, space reconnaissance and unmanned aerial vehicles are involved in the operation."