American Journal
Newsweek
Publishes material in which it says that representatives of the Dzhebhat en Nusrah group, which is an al Qaeda subsidiary, announced a reward for Russian military personnel participating in an operation in Syria. The information is spread on Twitter on behalf of a certain Abu Hassan al-Kuwaiti, who calls himself "the leader of al-Nusra". The text of the action movie is as follows:
Heroic brothers from among the Mujahideen! The reward for each Russian soldier is one million.
According to the American weekly, "million" is in the Syrian currency (Syrian pounds), which is about 5,28 thousand US dollars.
Two million Syrian pounds of al-Kuwaiti promises militants for the downed Russian aircraft.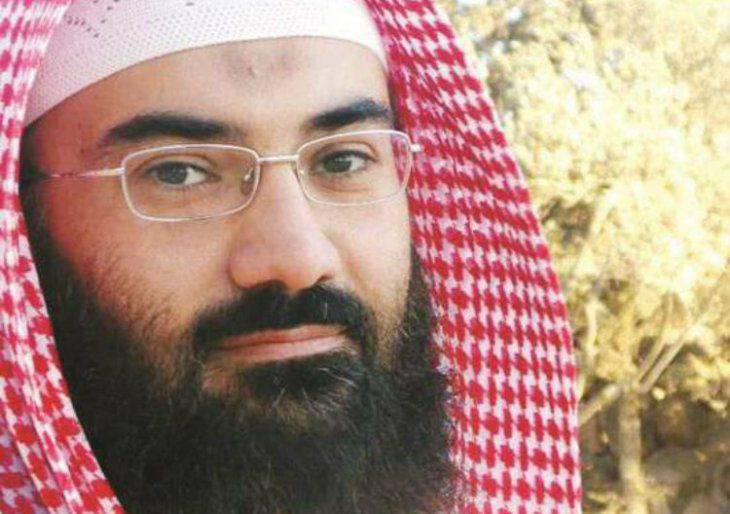 Due to the activity of the Russian military in Syria al-Kuwaiti, it would be better not to publish appeals to the terrorist scum that had fallen into panic, appeals that prove that the non-poor external forces sponsor the al-Kuwaiti counter, and take care of their own soul (and head ). Recall that during one last night alone, the aircraft of the Russian Aerospace Forces made 25 sorties, destroying the 9 infrastructure facilities of terrorist groups that had settled in Syria.