French Foreign Minister Laurent Fabius notes that the antiterrorist operation in Syria must be conducted not only against the militants of the so-called Islamic State. In an interview with the radio station
Europe1
Fabius said that the terrorists from the Front of al-Nusra should also be targeted (at that moment the hearts of the representatives of the Saudi monarchy must have beaten ...).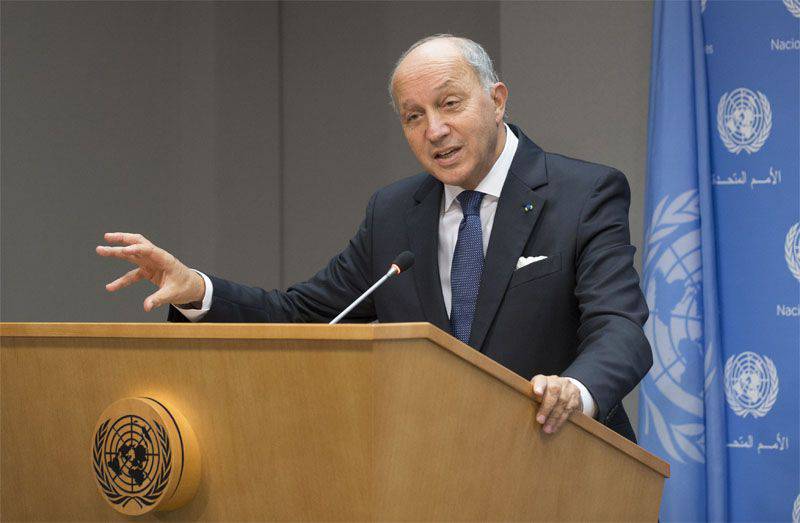 Laurent Fabius:
It is necessary to strike at the positions of the IG and other groups that are considered terrorist. In this list you can add grouping "Dzhebhat en-Nusra".
At the same time, Fabius said that the statement by French President Hollande that it is necessary to intensify attacks on ISIL should be understood as "it is necessary to intensify attacks on all terrorist groups operating in Syria and Iraq." According to the head of French diplomacy, Hollande simply did not specify, using only the well-known option - "The Islamic State".
In principle, such statements by the French authorities can be applauded. Here is just one question: who exactly are Hollande and Fabius calling to intensify attacks on terrorists, and why the French
aviation
while acting, to put it mildly, not as active as the real fight against terrorism requires? ..