The Turkish Foreign Ministry issued a statement alleging that a Russian plane over the weekend violated Turkish airspace. The statement says that the Russian ambassador was summoned to the Turkish Foreign Ministry.
RIA News
The text of the statement of the Turkish Foreign Ministry is quoted as follows:
October 3 in 12.08 military aircraft of the Russian Federation violated the airspace of Turkey from Syria in the Yayladaga region of Hatay province. After he was intercepted by two Turkish F-16 fighters patrolling the area, the plane left the Turkish airspace. The Russian ambassador was summoned to the Foreign Ministry, where he was strongly opposed. The protest was also expressed by Turkish Foreign Minister Feridin Sinirlioglu in a telephone conversation with Russian Foreign Minister Sergei Lavrov.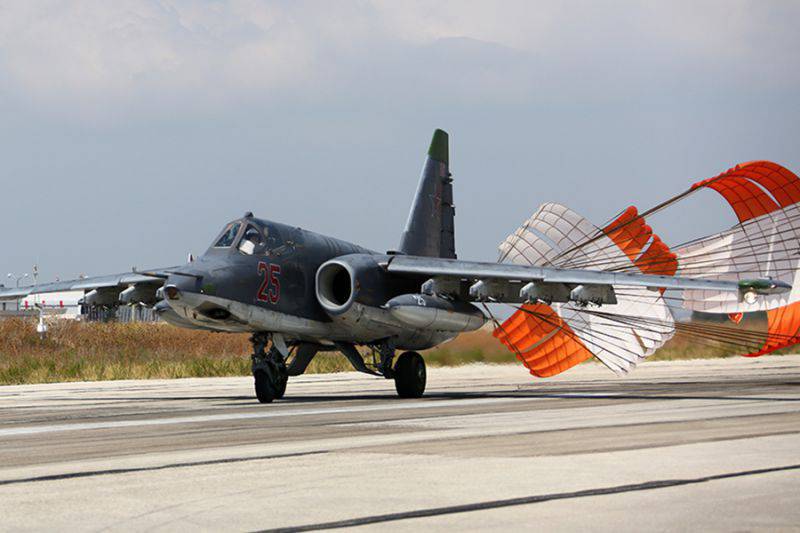 The Turkish authorities add that they discussed the incident with colleagues from the North Atlantic Alliance, who "expressed concern about what had happened."
It should be noted that the Russian side acknowledged the fact of the violation of the airspace of Turkey, as reported by the spokesman for the Russian embassy in Ankara, Igor Mityakov:
A violation of Turkish airspace by a Russian military aircraft took place.
In no way justifying a violation of Turkish airspace by a Russian plane, I still want to draw attention to the following fact: the Turkish authorities, together with their colleagues, are not very concerned that they have repeatedly violated the airspace of a sovereign state, which is Syria. It is well known that Turkish planes are attacking the positions of Kurds in Syria and Iraq, who are fighting ISIS fighters.