In late September, on the basis of the U.S. Navy in Florida, a ceremony was held
fleet
the last active frigate of the Oliver H. Perry type - FFG 56 Simpson, reports the blog
bmpd
with reference to jacksonville.com.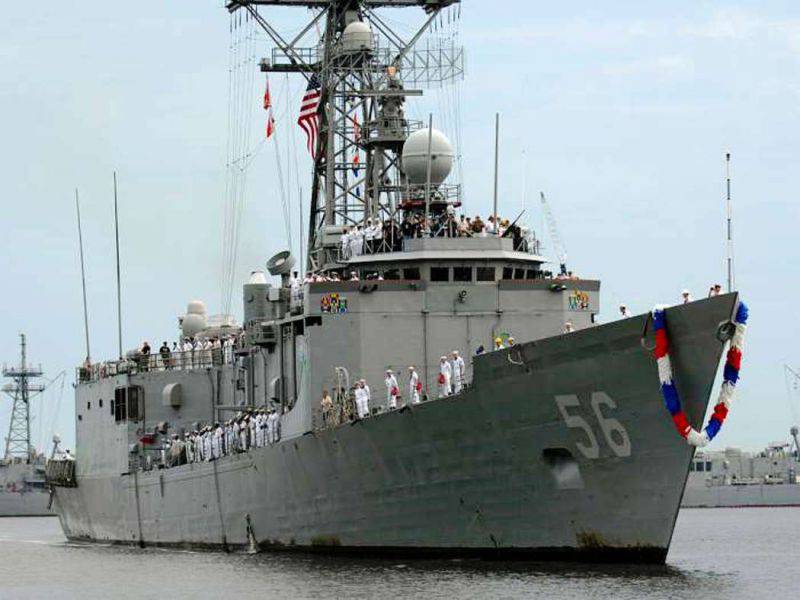 "The ship was in the ranks of the US Navy exactly 30 years and was distinguished by the sinking of the Iranian missile boat P 225 Joshan (La Combattante II) during Operation Praying Mantis in the Persian Gulf 18 on April 1988, becoming the last American ship to sink an enemy warship" writes the edition.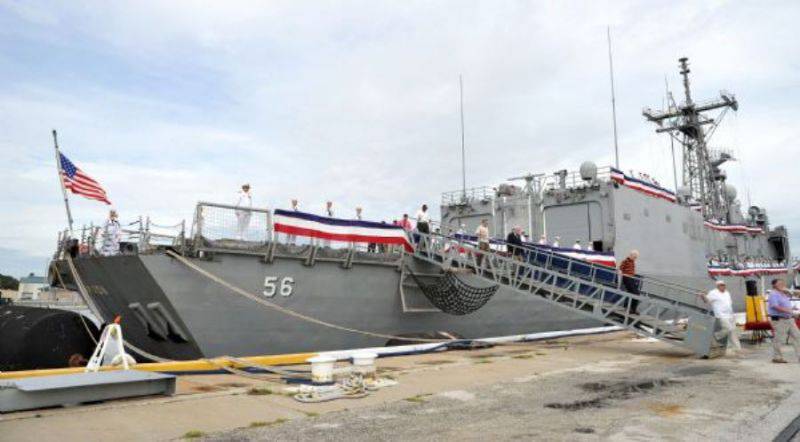 In total, the US Navy was 51 frigate of this type. Their write-off began in 1994. According to the resource, from the number of decommissioned ships, "19 were transferred to foreign fleets: nine Turkey, including one as a source of spare parts, four to Egypt, two to Poland and Thailand, one to Bahrain and Pakistan".
In April, the delivery of another 4 'pensioners' to Mexico and Thailand (two units each) was approved. The sale of several decommissioned frigates to Taiwan is also planned.