In the north, the Komi Republic began to build a radar missile attack warning system (SPRN), reports
Lenta.ru report
The post of the chief of staff 15 th army VKS Anatoly Nestechuk.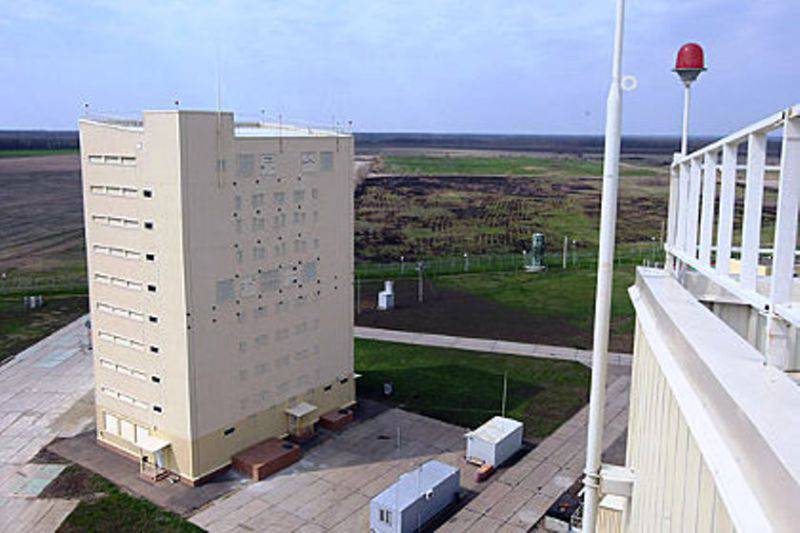 Radar "Voronezh-DM"
According to the general, the station, the construction of which began on September 24, "will not only replace the radar station in Pechora, in Olenegorsk, but will also complement them."
Nestechuk added that "there are promising projects for the construction of such stations of the ground-level SPRN, in addition to the existing ones, which will make it possible to speed up the decision to retaliate Russia in times".
He said that new Voronezh-type radars were built on virtually all strategic areas. "Radars are working or preparing for state tests in the Leningrad, Kaliningrad, Irkutsk regions, Krasnodar, Krasnoyarsk and Altai territories. The construction of a new radar station in Orsk, Orenburg Region is being completed, "the chief of staff listed.
In his opinion, all means of the system should be located in the territory of the Russian Federation. "Outside Russia are the Dnepr radar stations in Kazakhstan and the Volga in Belarus, but there are enough funds in these strategic areas to replace the existing stations in these areas," he said.