Successful use of Sy-Su-34 in Syria will surely arouse interest in this machine among foreign military departments. Perhaps even those countries that traditionally exploit Western equipment will want to buy them, writes Roman Katkov in an article for
Messenger of Mordovia
.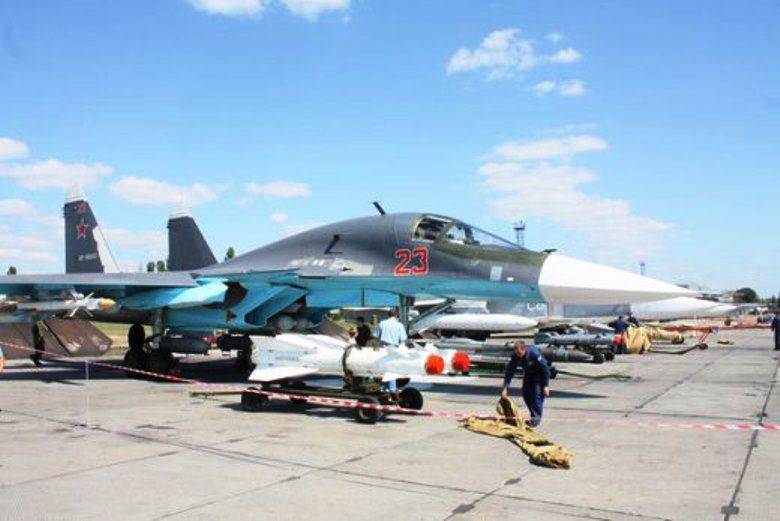 Su-34 was first shown 20 years ago at Le Bourget. Even then, a number of states showed interest in him, but they did not risk buying: the aircraft only began to test, and it was not clear whether "they would bring it to mind" in the conditions of the collapse of the Russian industry.
"At present, all the children's diseases of the Thirty-Fours have been eliminated, the bomber has been successfully operated by the troops. Critics of this complex like to say that in advanced countries they abandoned specialized machines and currently only buy multi-purpose airplanes. But, the fact is that Su-34 is such, - writes Katkov. - It can successfully fight with both air and ground targets, using the most modern high-precision
weapon
. Only, unlike foreign cars, the crew of the Russian aircraft is in an all-welded armored titanium capsule, which significantly increases the chances of surviving the battle. "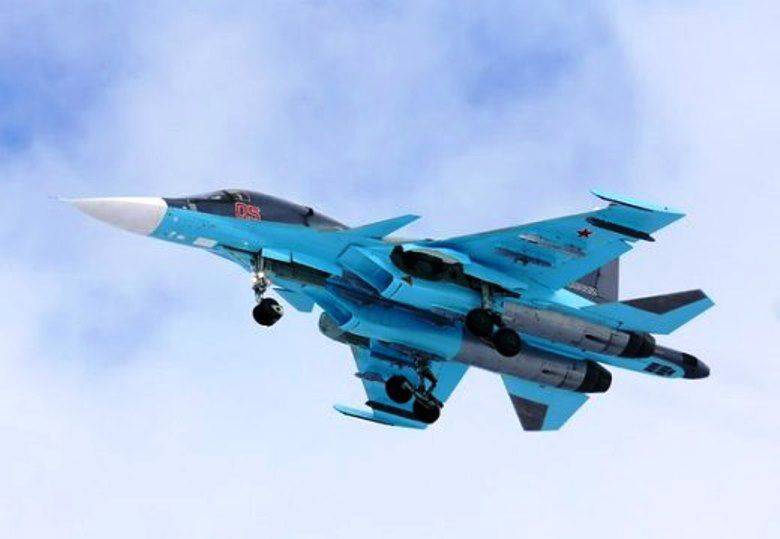 Before Syria, the aircraft had combat experience in 2008 in Georgia.
In one of the reports, the RF Ministry of Defense noted: "Russian Su-34 delivered pinpoint strikes against targets from a height of more than 5 000 meters. The airborne sighting and navigation equipment of these aircraft ensures that they can hit any ground targets with absolute precision. "
According to Katkov, representatives of foreign air forces will be interested in the multifunctional combat complex, which will lead to contracts for the sale of these aircraft.