Journalist Brian MacDonald said in an article for RT that Western leaders were sick of Ukraine, which was no longer a matter of life and death for them, which, in particular, confirms the decline of attention to the Ukrainian president in the media, RIA reports
"News"
.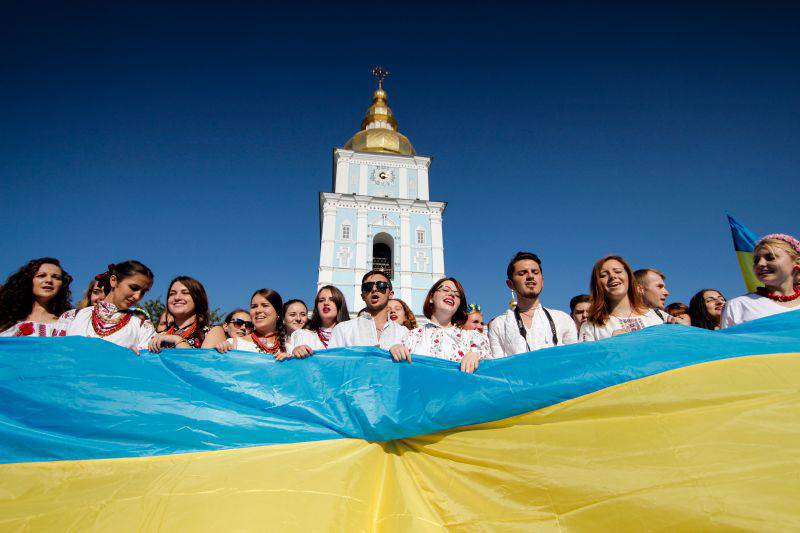 According to MacDonald, European leaders are tired of fruitless attempts to defeat corruption and sanctions confrontation with Russia. He notes that in the course of private conversations in Kiev, many observers acknowledged that corruption in Ukraine has grown significantly since the time of Yanukovych. In addition, although the Ukrainian constitution prohibits officials from doing business, Petro Poroshenko does not pay attention to the law, being the richest leader of the poorest European state.
MacDonald stresses that only pressure from Washington forces Europe to maintain sanctions against the Russian Federation, although in reality European politicians are tired of this.
According to him, at the moment Syria has become a matter of life and death for the West, since the consequences of the disastrous policy of Washington in this country fell on the shoulders of Europeans. For example, in Germany, Merkel's positions were seriously shaken due to her immigration policy. Schengen is "bursting at the seams", and the principle of open borders is rapidly losing popularity, so now few people care about Ukraine, the journalist concludes.