The journalist of the British edition of the Daily Mail, Peter Hitchens, expressed the opinion that the British and American authorities would not start the fight against the Islamic State, but would only continue to imitate active actions. About his material writes RIA
"News"
.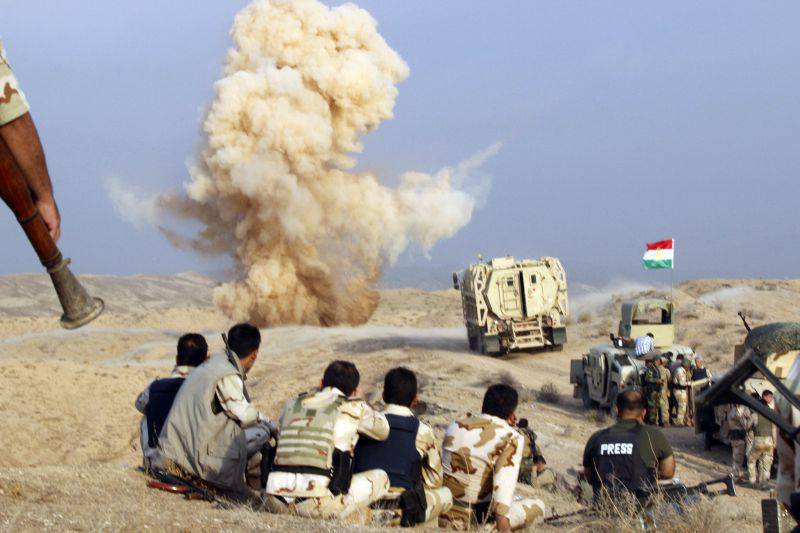 According to Hitchens, the West criticizes the Russian Federation for the beginning of the bombing in Syria, but if the rebels, who, according to British politicians, are "moderate," were, for example, in Manchester, they would no doubt be detained as extremists.
At the same time, Western countries themselves do not stop bombing as a method of war, the journalist noted, citing Belgrade, Tripoli and Baghdad as an example. According to Hitchens, civilians, including children, were hardly and accidentally killed in these cities.
The journalist stressed that Western leaders, who think of themselves as modern Churchill, are playing a double game, forgetting about anti-extremist rhetoric when it comes to supplying
weapons
Saudi Arabia supporting Islamist fanatics. He also draws attention to the fact that Western politicians and the media do not hear criticism against Turkey, which, under the guise of fighting the IS, is bombing the Kurds.
Hitchens noted that the actions of the Russian Federation can be dangerous and hasty and can fail, especially if we consider the desire of Western leaders to prevent them. However, according to him, the Russian Federation, at least, is honest and straightforward.