RIA correspondent
"News"
reported that Syrian military helicopters dropped leaflets over the southern settlements of Talbis and Rastan of the province of Hama, in the region of which a large-scale military operation will soon take place. Peaceful people are asked to leave the area of ​​the operation, and the militants to lay down
weapon
.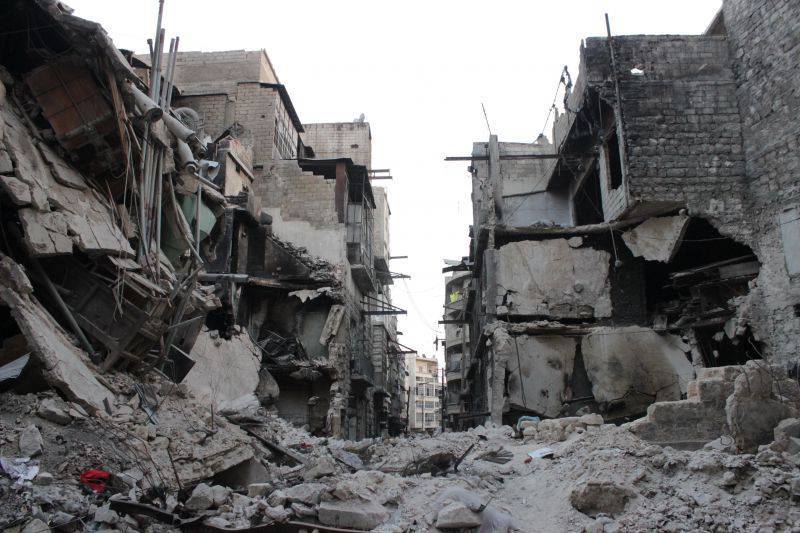 "The owner of this leaflet is allowed to overcome the checkpoints of the Syrian Arab army in complete safety. The army will provide medical assistance and food. Cooperate with the Syrian army and leave the war zone in order to save your own lives, "the civilian version says.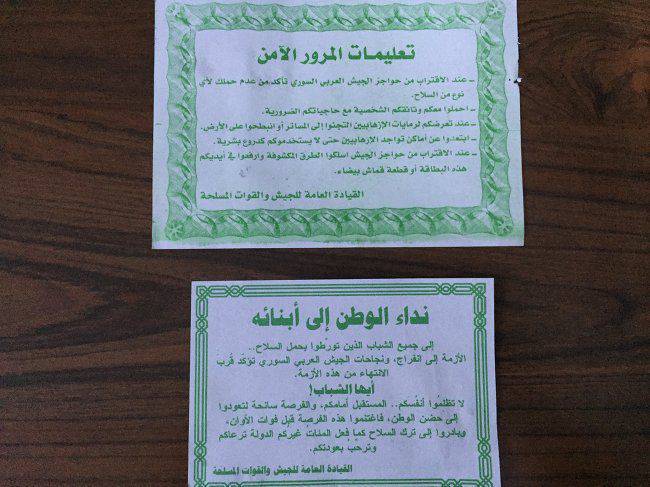 "The future is before you, and the opportunity is open to return to the arms of the motherland. Take advantage of this opportunity before it's too late. Lay down your arms like hundreds of others. The state will take care of you and welcome your return, "the militia leaflet says.
In addition, a Syrian military source said that already almost 3 thousands of militants of the Islamic State, Jaysh al-Yarmouk and Dzhebhat al-Nusrah left the territory of Syria and went to Jordan.
"At least three thousand militants from the IG, Nusra and Jaish al-Yarmouk fled to Jordan. They are afraid of activating the army on all fronts and are afraid of air strikes of Russian aircraft, "said the source.
According to him, on Sunday, the Syrian military attacked the positions of the militants of the IG and Dzhebhat al-Nusra in the suburbs of Damascus, as well as in the provinces of Homs and Deir ez-Zor, including the city of Palmyra, destroying several hundred terrorists, military equipment and fortifications.