A spokesman for the Russian Defense Ministry's press service and information said that on Monday a large-scale final test begins in the Russian armed forces, the first phase of which will take place from 5 to October 16, and the second in the last decade of October. It is planned to use around 300 military units and formations throughout the country.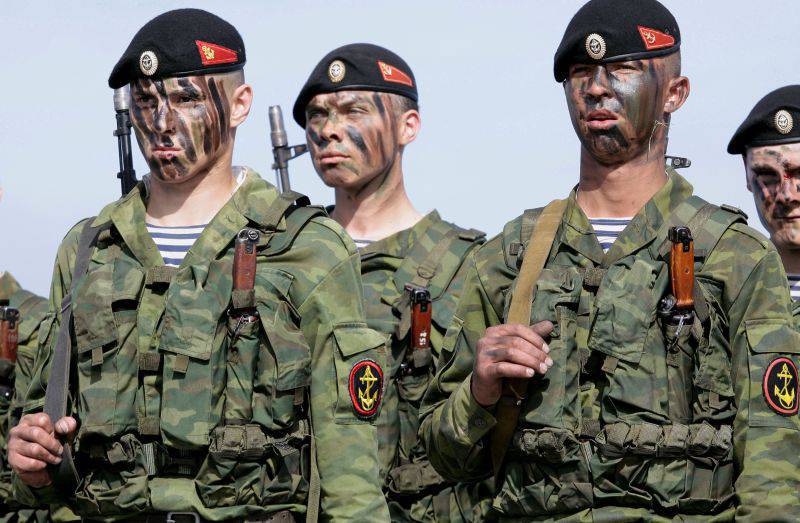 "All military personnel who serve from Kaliningrad to the Kuril Islands will be checked on the full list of types of training - combat, technical, fire and others. (...) In the course of the final check-up, military and battalion tactical maneuvers with combat shooting will be held at the formations and military units of the Armed Forces. Thus, the result of the combat training of each unit separately and the Armed Forces as a whole will be summed up, "quotes the representative of the RIA press service.
"News"
.
The representative of the Ministry of Defense also noted that the troops of the Central Military District, as well as those military units and formations that performed combat training tasks during the Center-2015 strategic command and staff exercise, would not participate in the inspection. In particular, according to him, among them were separate units of the Aerospace Forces and the Airborne Forces.
"In the formations and military units, exempt from passing the final test, under the guidance of the commanders, control classes will be conducted, during which all military personnel will perform control shooting from
weapons
, and also will pass the test exercises on physical training, "said the representative of the defense department.
It is worth noting that from December 2014 to September 2015, the Russian military conducted about 2 thousands of different tactical exercises.