The Russian GLONASS system is deployed at full strength and covers the entire globe, conveys
RIA News
Statement of the Chief of Staff 15-th Army VKS Anatoly Nestechuk.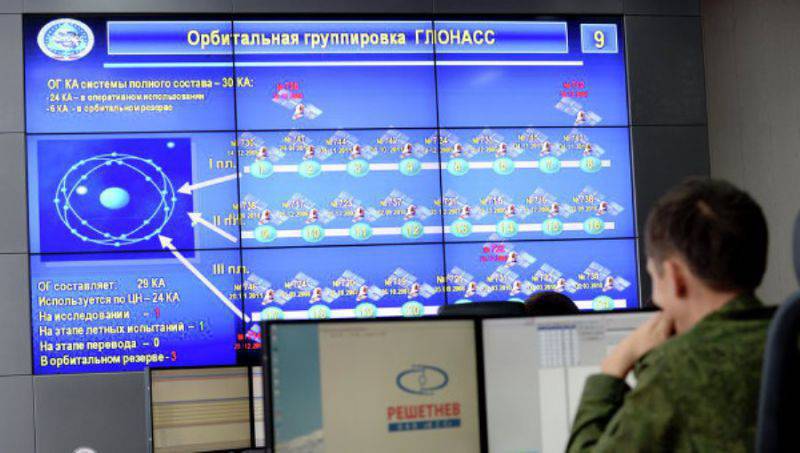 Archive photo
"Criticism (of the GLONASS system) is not completely fair. The domestic GLONASS system works in full - full coverage of the entire globe. We are very actively developing "
Nestechuk reported on RSN radio station.
According to him, "there are also backup devices that allow you to perform work in emergency situations." The staff number of active devices is 24.
"Today, coverage accuracy is about 3-5 meters, which is comparable to GPS readings," the general added.
He noted that "the orbital group of the Russian Federation today is 140 spacecraft, including 90 - for military purposes." At the same time, "the old GLONASS-M satellites are being upgraded to a new generation of GLONASS-K, which currently has only two in orbit".
"From the point of view of replacing GLONASS-M with GLONASS-K, I think that with the prospect of up to 2020, we will make significant progress," said Nestechuk.
"The need for a national system (navigation) is an indisputable fact. As the analysis of military conflicts has shown, the possibility of introducing intentional amendments is being actively used. We cannot reckon with the information provided by GPS, "he said.