Washington is considering expanding the support of thousands of Syrian rebels to help them oust the Islamists from the areas of the Syrian-Turkish border, reports
RIA News
Reuters report.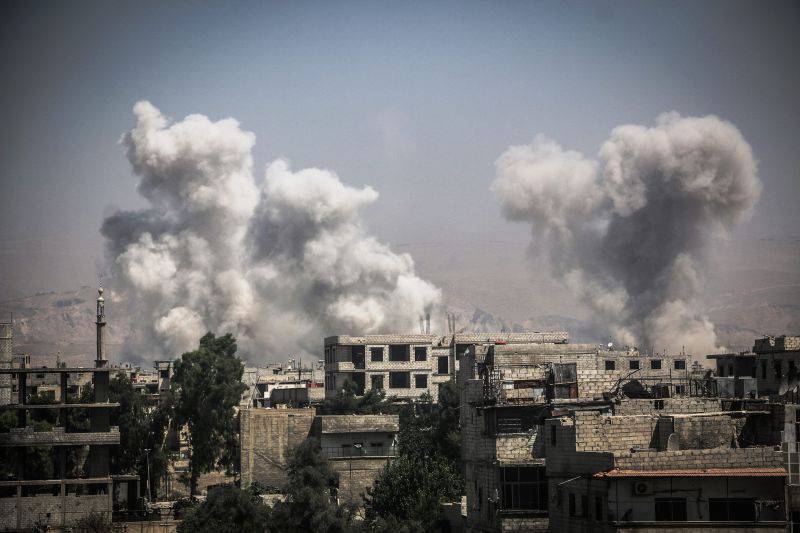 According to the agency, the proposal, which is under consideration by the United States and Turkey, implies "providing support to the united group of Arab rebels, which will also include representatives of other ethnic groups."
According to sources, the publication, "this decision will be made as part of a large-scale review of the support that the United States is having moderate opposition in Syria."
The interlocutors said that "the number of potential recruiters could reach 8 thousands." Support measures for them, "may include air strikes against their opponents, the supply of equipment and
weapons
».
The publication notes that information about the change in the course of Washington appeared amid the appeal to Obama by a group of senators who called on him to cancel the training program for fighters of moderate opposition because of its ineffectiveness.