The Russian operation is complicating the situation in Syria, most likely the British Air Force will begin to inflict their own attacks on the Islamic State, said the head of the British Defense Ministry Michael Fallon in an interview with Sun.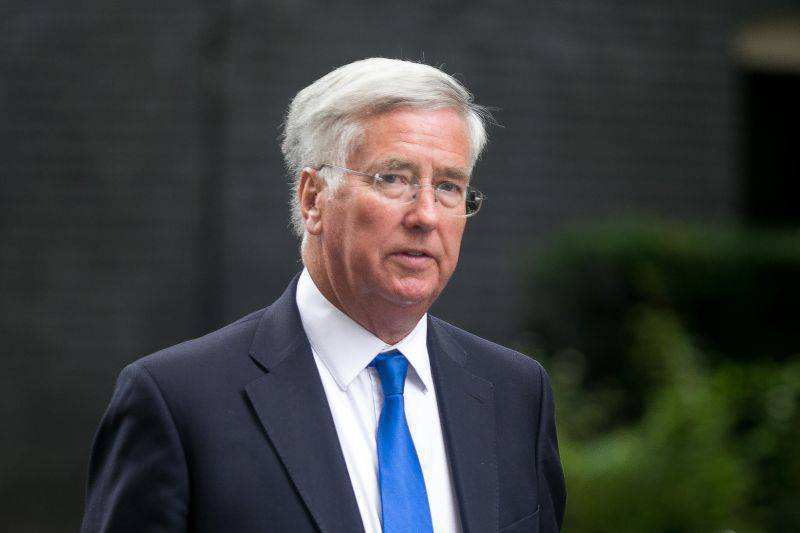 "We conduct an analysis of where the blows are struck, every morning ... Most of them are not at all directed against the IG"
, - Fallon quotes newspaper
Look
.
"According to my data, part of the strikes is aimed at the Free Syrian Army, which is fighting with government forces"
, - he added.
He also stated that "the United Kingdom may find grounds for expanding the participation of the British Air Force in the operation against the IS and start bombing their positions in the SAR." "We cannot allow French, Australian or American aircraft to maintain safety on British streets," the minister said.
The newspaper notes that there are many rumors and gossip surrounding the Russian anti-terrorist operation in Syria. Falsified information about the deaths of civilians from Russian bombing is periodically thrown into the Internet
aviation
. Vladimir Putin drew attention to this, pointing out that such fakes on social networks "appeared before Russian planes flew into the sky."