Russian ships located in the Mediterranean Sea, together with land air defense systems are able to provide effective defense of the airfield near Latakia in Syria, where the Russian air group is located, reports
MIC
With reference to the former chief of staff of the Navy Viktor Kravchenko.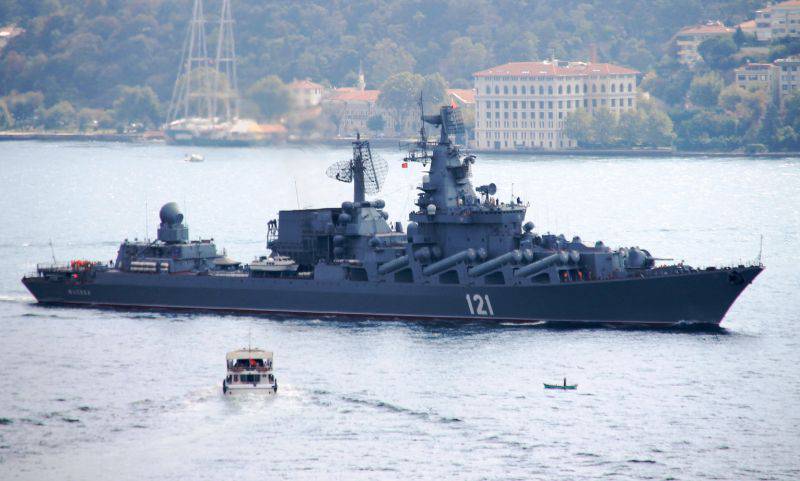 "When planning an air defense operation in Syria, Russian military facilities received special attention. As far as I know, the protection of airplanes and helicopters stationed at an airfield near Latakia is carried out in an integrated manner - by means of air defense of ground units and the naval naval grouping, "said Kravchenko.
"I happened to repeatedly visit Syria at our logistics point at Tartus and at other airfields, so I am well aware of their location. I believe that our ships on the roads are capable of air defense systems to ensure the protection of our airplanes and helicopters. So air attacks on our planes and helicopters are almost impossible, "he stressed, adding that" the coastline in the province of Latakia is approaching the airfield ".
According to his estimation, the cruiser "Moscow", which heads the ship group, is armed with "sufficiently powerful anti-aircraft complexes: long-range air defense systems С-300М and short-range air defense systems" Osa-MA "".