The largest NATO exercises in the last decade began today in southwest Europe. They involve about 36 thousand soldiers from 30 countries, 50 ships and 200 aircraft, reports
RIA News
.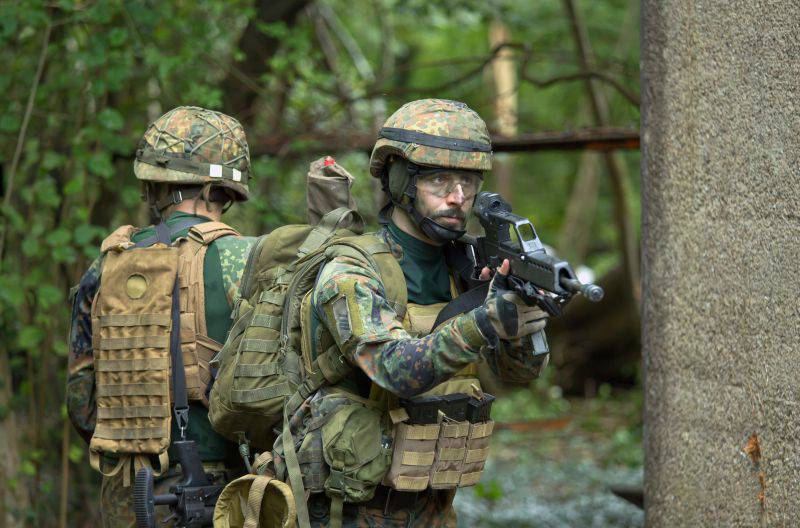 According to the agency, in the Trident Juncture-2015 exercise, which will last until 6 in November and will be held in Italy, Spain and Portugal, "land, air forces and special forces from the Alliance countries and their allies, including Ukraine, will take part in addition, naval maneuvers will be held in the Atlantic Ocean and the Mediterranean as part of the exercises. "
As noted by the command, the exercises "are designed to demonstrate the capabilities of the joint operational group of high alert NATO." The exercises will be coordinated from Naples, "while in the Sicilian city of Trapani there will be a command center for air operations, from Spain will be coordinated ground operations, and from Portugal - sea maneuvers," the agency said.
Scenario exercises provided
"The use of all components of modern warfare, including missile defense, countering cyber attacks, actions in a" hybrid war "and propaganda operations"
, write the Italian media with reference to the representatives of the command.
It is also reported that "social networks will become part of the exercises, in which, as expected, the struggle will be worked out not only with conditional opponents, but also with real opponents".
Earlier, the commander-in-chief of the transformation alliance, Jean-Paul Palomeros, stated that "the upcoming maneuvers are not connected with the crisis in Ukraine and the exacerbation of NATO's relations with Moscow," as they were planned more than 2 years ago.