The Russian antiterrorist operation in Syria showed the world that the US policy in this country failed miserably, reports
RIA News
statement of a retired American colonel and military analyst Jack Jacobs.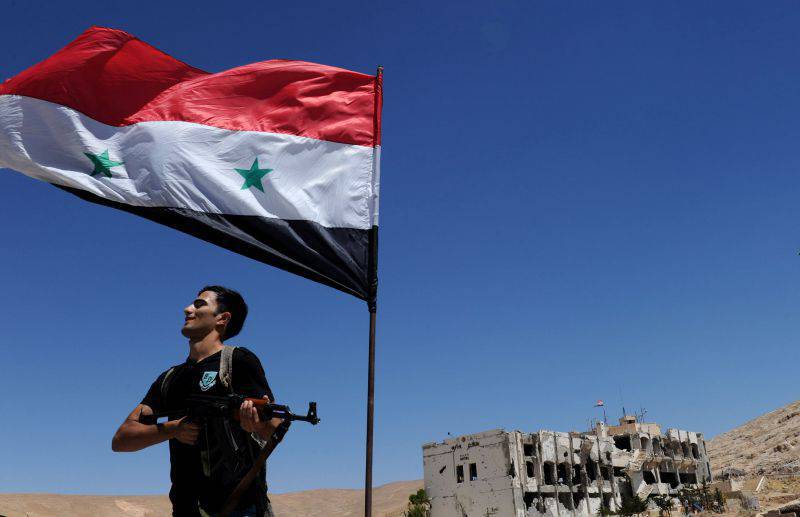 "The myth that the United States is struggling with the IG has been exposed. We do absolutely nothing. (...) We inflicted airstrikes, but did not achieve any success. IG is still strong - or even stronger than before, "said Jacobs on CNBC.
"Anyone with military experience knows that all our actions (in the region) have failed. We got into a mess, because we are obviously untenable - we don't even have a strategy, "he stressed.
In Washington's interests in this situation, he should "shut up first," the analyst is sure.
According to him, the accusations against Russia, which allegedly warned the Pentagon too late to launch operations in Syria, are "outrageous", and show that Washington simply has nothing to say.