State television of Yemen reports that the country is breaking off diplomatic relations with Iran. At the same time, the Yemeni side declares a rupture of diplomatic relations at a time when al-Qaeda fed by Saudi Arabia took deep roots in the country's territory, and when the country is actually divided into spheres of influence between various groups and clans. Moreover, air strikes of the so-called anti-Hussite coalition led by Riyadh are inflicted on the Yemeni territory, and Saudi Arabia is also conducting a ground operation.
For obvious reasons, the decision of the Yemeni authorities to sever diplomatic contacts with Iran was taken under the dictation of Riyadh, which shows, to put it mildly, strange behavior: conducting a military operation in Yemen, it manages to demand that Russia stop the operation in Syria ...
Information Agency
Reuters
reports that Yemen's decision to end diplomatic relations with Iran was made on the grounds that the current government of the country, formed after the next Arab Spring, is opposed by representatives of Ansar Alla, a Shiite group. They say that if the Shiite and Iranian groups are Shiite, it means that it is necessary to curtail contacts with Iran ...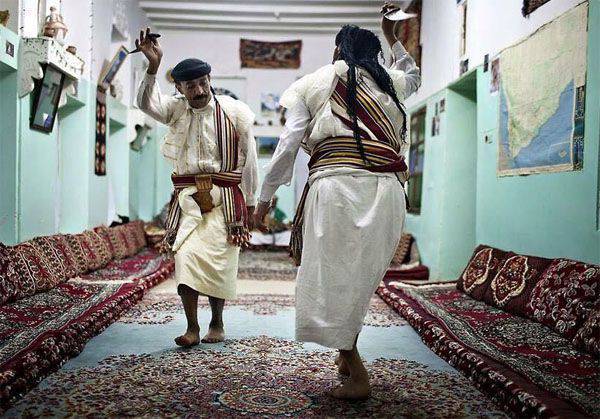 TV channel
Al-arabiya
"announces that Saudi Arabian troops continue their attack on the Hussite positions in the Taiz city area to take control of the strategically important Bab el-Mandeb Strait. It is noteworthy that not a single message about" innocent victims among children and other civilians "as a result Saudi Operation Al-Arabia and Western media do not publish ...