Israeli Prime Minister Benjamin Netanyahu said that the Hezbollah group had received air defense weapons, as well as Russian-made anti-ship missiles. According to Netanyahu, these weapons can "threaten Israeli aircraft and ships." Translation of a fragment of Netanyahu's statement from the UN General Assembly (publishes
RIA News
):
The Iranian puppet Hezbollah smuggled SA-22 rockets into Lebanon (the Pantsir-C1 missiles - the VO missile) to shoot down our planes, and Yakhont cruise missiles to sink our ships.
At the same time, Benjamin Netanyahu did not specify who exactly put such weapons to Hezbollah, and as a purely defensive
weapon
in general can threaten Israeli aircraft and ships if they do not invade the airspace and territorial waters of foreign countries without a request from their governments or UN Security Council sanctions? .. In all likelihood, the Israeli leader, like many other world leaders, forgets a little about international law or simply ignores it.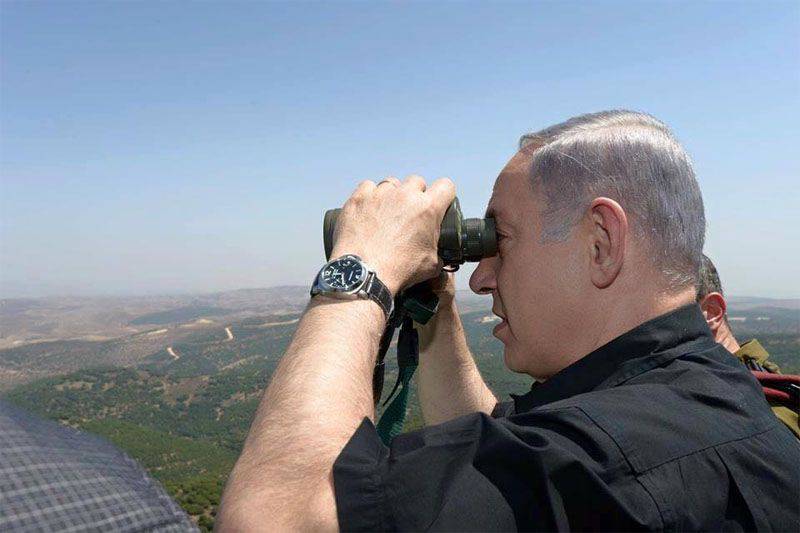 Surprisingly, Netanyahu did not make far-reaching conclusions on the basis of the fact that in the hands of the overwhelming majority of armed formations (both legal and illegal) there are
Russian
(Soviet) Kalashnikov assault rifles, because they too "can threaten Israel" ... The Israeli Prime Minister's statements are also surprising because Russia is one of the largest exporters of weapons, yielding to this indicator the United States, whose weapons, falling into the hands of various factions "threaten Israel" is no less than the Russian Yakhontov.