US administration spokesman Josh Ernest said that Washington sees no change in the situation in Eastern Ukraine. His words leads
RIA News
.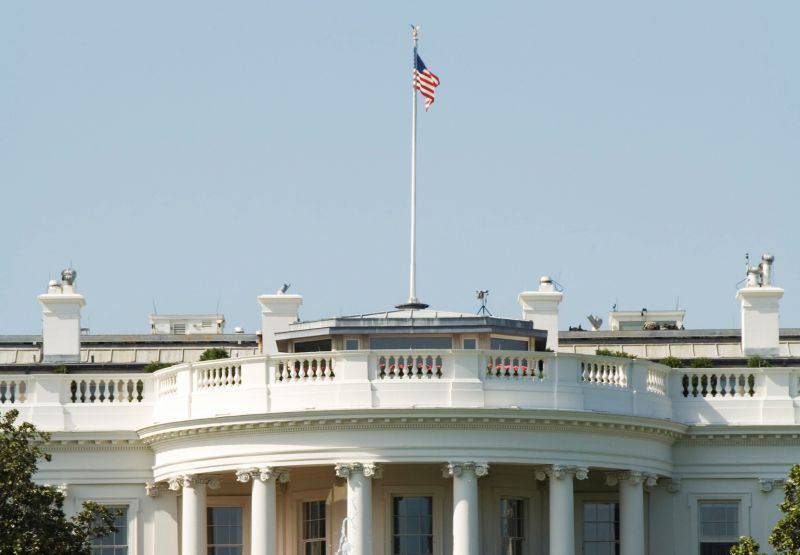 "As you know, the situation in Ukraine, unfortunately, has not changed. The changes that we would like to see should be for Russia to begin to fulfill its part of the Minsk agreements. When Russia starts doing this, then it will be able to proceed to reintegration into the international community ",
- Ernest said, without even mentioning the current (and, most importantly, observed) cease-fire in the Donbas.
"We see that Russia intervenes in the situation in the east of Ukraine, we see that it destabilizes (the situation) and violates the territorial integrity and sovereignty of the country (Ukraine). As a result, Russia is experiencing serious consequences worsening its economy ",
- Ernest added.
The representative of the White House did not mention the agreement reached recently in Minsk on withdrawing from the line of delimitation.
weapons
caliber less than 100 mm.