Islamic State surgeons carve out healthy organs from prisoners and use them as sources of blood for transfusions.
Ридус
with reference to the Daily Express.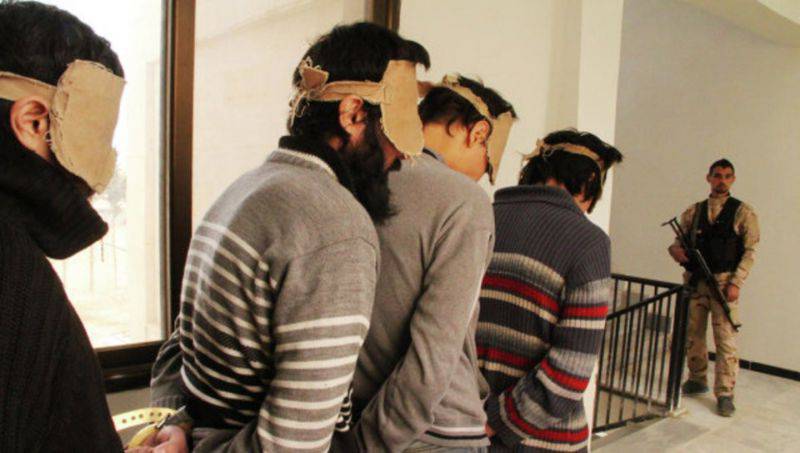 The publication was told about this by a former prisoner of the Abo Reed group, who managed to escape from terrorists in the city of Al-Raqqah during air strikes of the western coalition. The prisoner himself did not become a donor just because he was sick and too weak.
Islamists do not need people like him - they are constantly being beaten up and "they are worsening conditions of detention every day."
Militants keep militants in relatively better conditions for the time being.
"ISIS militants use them as" blood banks, "pumping blood from them when urgent transfusions were required to wounded militants," Reed says.
According to him, "prisoners unfit for organ seizure are subjected to all types of torture on a daily basis, torture always begins and ends at the same time."
The publication notes that this is not the first evidence of the removal of organs by terrorists. "This year, the UN initiated an investigation into incidents proving the existence of a" black market "of human organs in Iraq," writes Daily Express.
In February, 2015 in Iraq (near Mosul) discovered a mass grave containing dozens of bodies without internal organs.