In the statements of Secretary of State John Kerry that the Syrian government is not trying to stop the IS militants, there is not a word of truth. The government army is just leading an uncompromising fight against terrorists, but the West is only watching the destruction of the country, reports
RIA News
the words of the adviser to the Syrian President Busseyna Shaaban.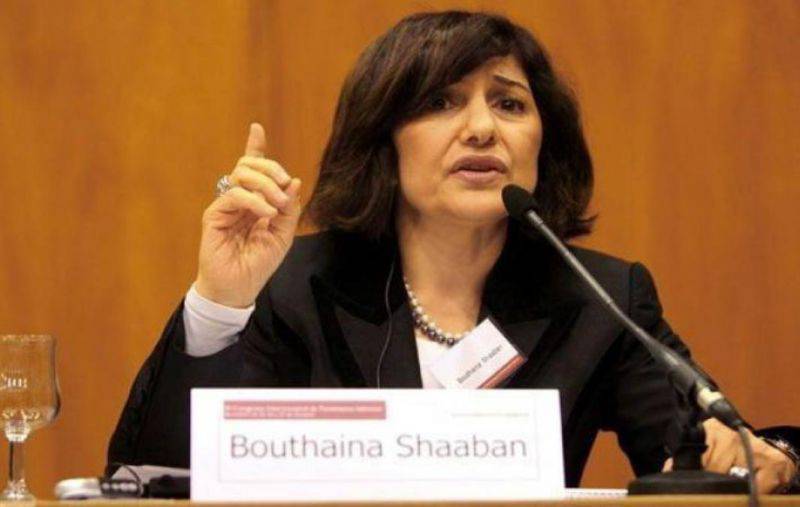 "The dialogue between us and Moscow continues from the very beginning of the crisis. Russia and China twice took the right of veto to prevent the West from doing what it wanted to do in Syria. Because the West does not understand what is happening there, and Russia knows everything in advance. "
- said Shaaban.
Speaking of criticism of the Pentagon against Russia, she noted that the Russian Federation is "the only country whose fight against terrorism in this case looks effective because the coalition created by the West does not comply with international law and its activities have been useless for several months."
"It is very easy to sit in New York and talk about strategies, but something completely different is the reality in Syria. And the reality is very different from what the Americans say and from what John Kerry says. "
- said the adviser.