The active participation of Russia in the fight against the IG will not change the position of NATO in relation to Kiev, said Alliance Secretary General Jens Stoltenberg.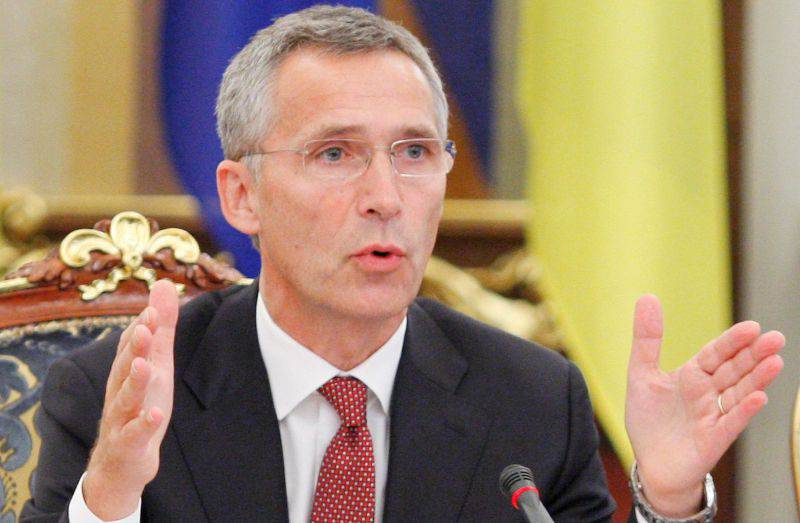 "We will never agree that Ukraine can be negotiable
- quotes Stoltenberg
RIA News
. –
NATO will not change its position regarding the sovereignty and integrity of Ukraine and will continue its support politically and practically. "
According to him, the possibility of expanding cooperation with Kiev is being considered.
"It is encouraging that for the first time since the beginning of September (in Ukraine) the cease-fire regime has been observed. Moreover, the parties agreed on the withdrawal of heavy weapons. This is another step forward, "said the Secretary General.
Touching on the Syrian theme, he called on Moscow "for constructive cooperation in the fight against ISIS and the search for a political solution to resolve the conflict."