In the case of the request of the Iraqi authorities for help in fighting the IS, Moscow will assess the military and political expediency of such measures, after which it will make a decision, reports
RIA News
Statement by the Director of the Department of Foreign Affairs Ilya Rogachev.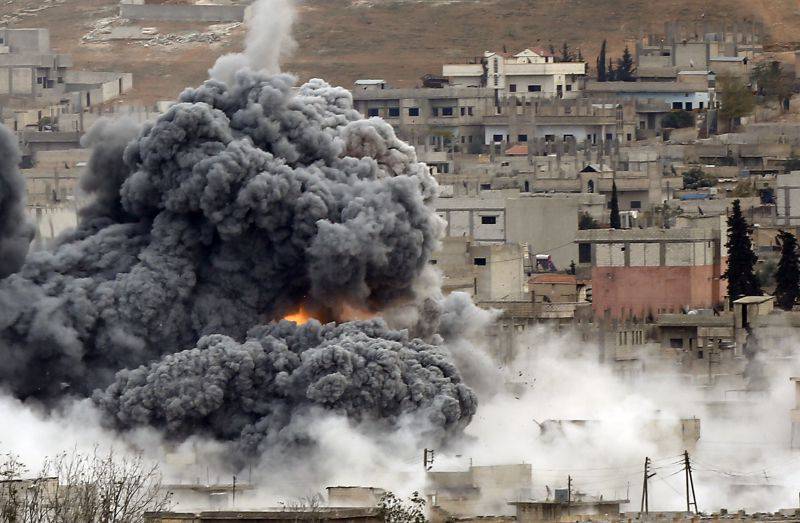 "Either we will have an appropriate appeal from the government of Iraq, or a resolution of the Security Council, the adoption of which depends crucially on the will of the government of Iraq. If there are such sufficient grounds, both political and military expediency will be assessed. "
, - the diplomat said, answering the question, "is Moscow considering the possibility of conducting an air force operation against the IS on the territory of Iraq".
Recall that attacks on IS facilities in Syria are Russian
aviation
started applying at the request of the country's legitimate president Bashar al-Assad. Americans have been bombing Syrian territory for a year, not coordinating their actions with either the UN Security Council or the Syrian leadership.