Moldovan Prime Minister Valeriu Strelet, speaking at the jubilee session of the UN General Assembly, said that the official Chisinau insists on the speedy withdrawal of Russian peacekeepers from Moldovan territory. This is a peacekeeping contingent located in the Pridnestrovskaia Moldavskaia Respublika on the basis of multilateral agreements. According to Sagittarius, "the Russian peacekeeping mission has already completed its tasks."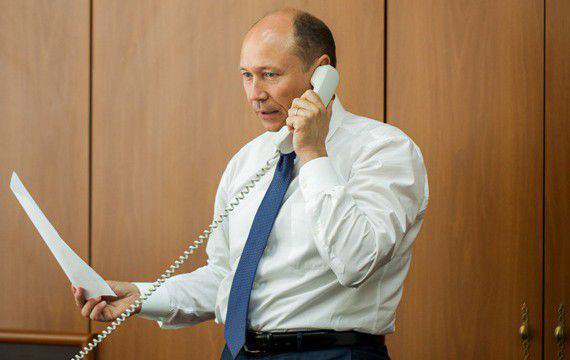 RIA News Ukraine
cites the statement of the head of the Moldovan Cabinet of Ministers:
We are Once again We declare our firm position regarding the urgent demand for the withdrawal of Russian troops and armaments from the territory of the Republic of Moldova in accordance with the provision of the Constitution of Moldova and in accordance with international obligations.
At the same time, Sagittarius appealed to the "world community" with a request to act on Moscow in order to ensure that military personnel of the peacekeeping contingent of the Russian Federation left Transdniestria more likely.
Attention is drawn to the fact that just a couple of months ago, a representative of the Moldovan Cabinet flew to Moscow, where he assured the Russian authorities that no peacekeeping missions from Russia would be exposed to any obstacles from Chisinau. Or, for Moscow and New York, the Moldovan authorities have words diametrically opposed in meaning? ..