The US military command reports that the C-130 Hercules military transport aircraft crashed in Afghanistan. The crash, according to Reuters, killed 14 people, six of whom were US military personnel. And the three people who were among those killed in the crash of the American military side, were on the ground.
The catastrophe occurred on Friday night (October 2) near the city of Jalalabad - at the time when C-130 was landing. The US military command in Afghanistan insists that the plane was not shot down, but fell "for some other reason." Reports about it
NBC News
.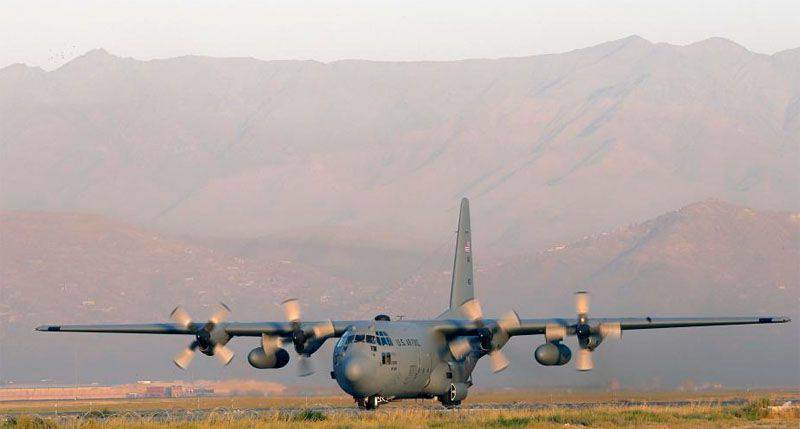 According to the representative of the US headquarters in Afghanistan, Colonel Brian Tribus, the disaster occurred around midnight local time on the approach of the aircraft to the airfield.