The Reuters news agency reports that within 10 days, "hundreds of Iranian military personnel arrived in Syria
weapons
". According to journalists of the Western news agency, who, incidentally, refer to Lebanese sources, such information suggests that in the near future the Iranian forces will support the Syrian army on the ground. At the same time, Reuters writes that representatives of the armed wing of Hezbollah will fight on the side of the Syrian government forces.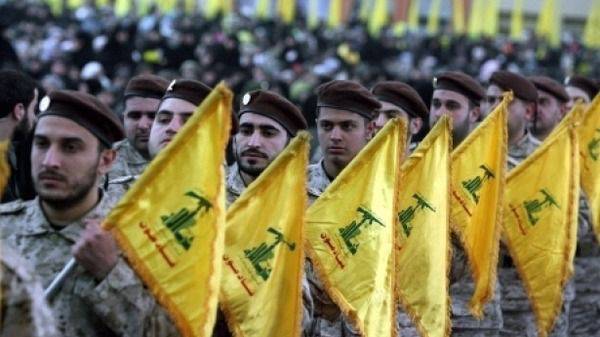 For reference: Hezbollah is a Lebanese political force with a militarized wing, whose goal is to put the victory of the Islamic revolution to the creation of a state similar in structure and ideology to Iran.
Reuters
:
Air strikes (Russian Aerospace Force) in the near future will be accompanied by a ground attack by the Syrian army and its allies. The main objective of the operation is to regain control over the territories lost by Bashar Assad.
Meanwhile, do not give bored Ukrainian media, which Reuters ratings obviously do not give rest. So, in a number of information resources of the "Square" appeared fakie that allegedly in Syria, Russia "has already lost the attack aircraft Su-25". The Russian Ministry of Defense refutes this statement, but does it somehow stop the Ukrainian "experts" who know "everything" about the Russian operation in Syria ...