The deputy head of the presidential administration of Ukraine Konstantin Yeliseyev said that Petro Poroshenko "will require the Russian president to cancel the elections" in the LC and the DPR. Konstantin Eliseev quotes Ukrainian information portal
UNIAN
:
The most important issue will be the question of the cancellation by the Russian side of holding fake elections in the Donbas, respectively, on October 18 and November 1, and there is a single position on this issue for Ukraine, Germany and France, and this position was confirmed in New York (... ) An important prerequisite for the further peace process is the unequivocal cancellation by Russia of these elections.
This is a meeting of the Norman Quarter in Paris on October 2. It was at this meeting that Poroshenko was going to "make demands" to Vladimir Putin.
Eliseev with a clear claim to threats:
Tomorrow we will see how this position, the joint tripartite position of Ukraine, France and Germany, will be heard by the Russian side.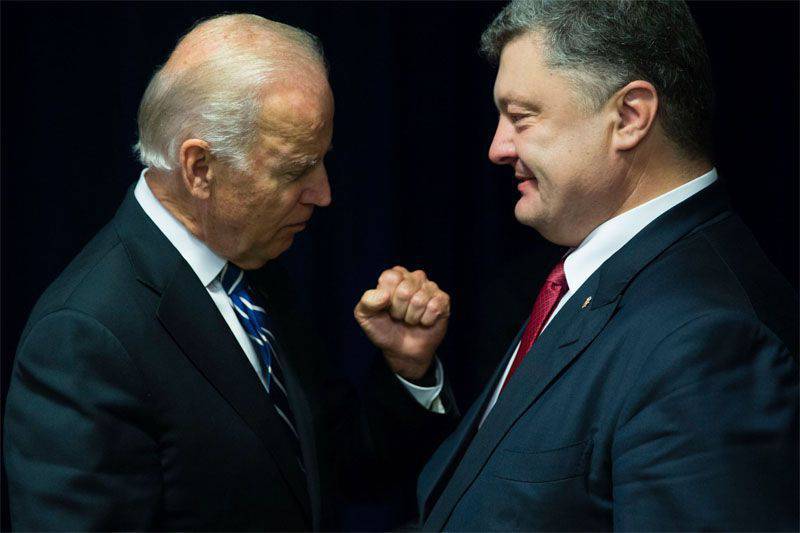 And who is Poroshenko going to make complaints about the economic blockade of Donbass, the failure to comply with agreements in the field of prisoner exchanges, unwillingness to divert weapons from the line of demarcation, lack of political will to disarm radicals from punitive battalions?