Western publications literally vyingly publish materials that address the question of "what will be the revenge of ISIS in Russia." The first thing that attracts attention is not so much what types of "revenge" the Western "analysts" think about there, but why these gentlemen have not previously published similar materials regarding the United States or, for example, Australia,
aviation
who seem to be also striking at terrorists? ..
The Journal
The Nation Interest
Robert Fairlie's material came out, in which he outlined "the full range of types of revenge, which will go igilovtsy against the Russian Federation."
Here is the complete list:
sabotage and terrorist attacks,

attacks by unguided rockets on Russian planes in Latakia,

use of MANPADS against Russian aircraft in the sky of Syria,

urgent return of all Chechens who joined ISIS for extremist activities in the North Caucasus,

information propaganda.
Further, Mr. Fairley writes:
All this is so, because the position of Russia in Syria is very weak.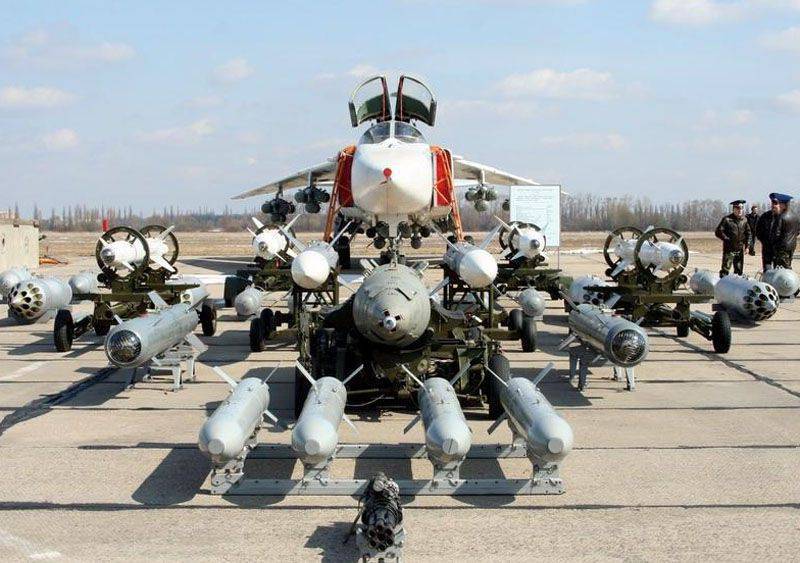 Oh well? .. And whose positions in this case are strong - those "four-five" US-trained representatives of the "moderate Syrian opposition", who remained of the total number sponsored by the Americans and transferred to ISIL? Or, perhaps, the position of the United States? ..