The US armed forces are by far the most powerful in the world, followed by the armed forces of Russia and China. Such a conclusion was made by the Swiss bank Credit Suisse in a study entitled "The end of globalization or a more multi-polar world". Rating data leads the agency
Ридус
.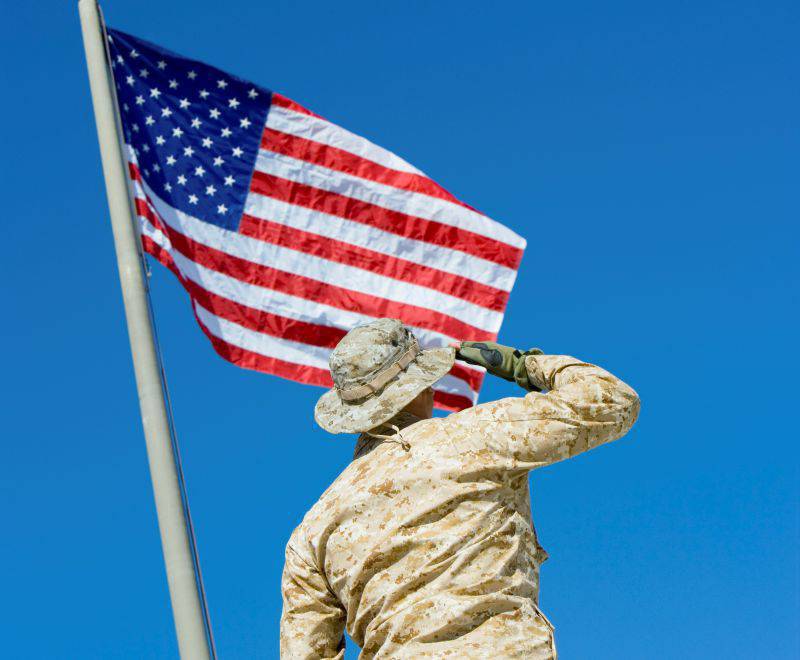 In the ranking table, Russia ranks 2-place, significantly behind the United States. Behind it, with a minimum lag in the final scores, China is located. The fourth line is occupied by Japan. India researchers gave 5-th place.
The analysis conducted by the bank's specialists "testifies to the military superiority of the United States in the ability to wage conventional war in comparison with its closest rivals," the document says.
In addition, "in the technical arsenal, including including 13900 aircraft and 920 helicopters, 20 aircraft carriers and 72 submarines, the Pentagon is significantly superior to its closest pursuers," the authors of the study write.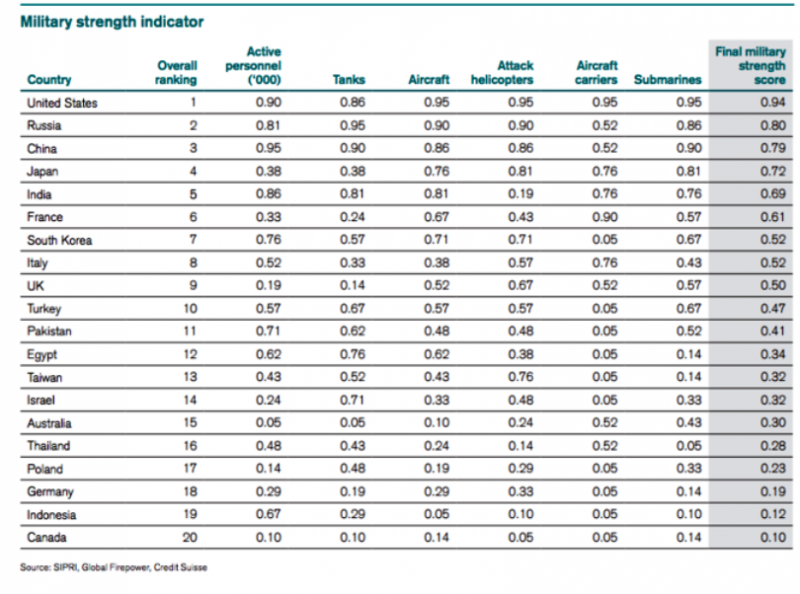 The document also draws attention to the "giant military budget of the United States, which significantly exceeds the budgets of the ministries of defense of all the other countries of the top ten combined." Last year's American defense spending was $ 610 billion.
The authors, however, recognize that their research does not provide a complete and objective picture, since the index they use, for example, does not take into account the nuclear arsenals of states.
By the way, the "strongest" army in Europe - the Ukrainian - did not enter the top 20 rating at all.