Ukraine starts another month of voluntary surrender
weapons
, ammunition and explosive materials. All who get rid of weapons will be exempt from criminal liability for their illegal possession, reports
RIA News
with reference to the Ukrainian press.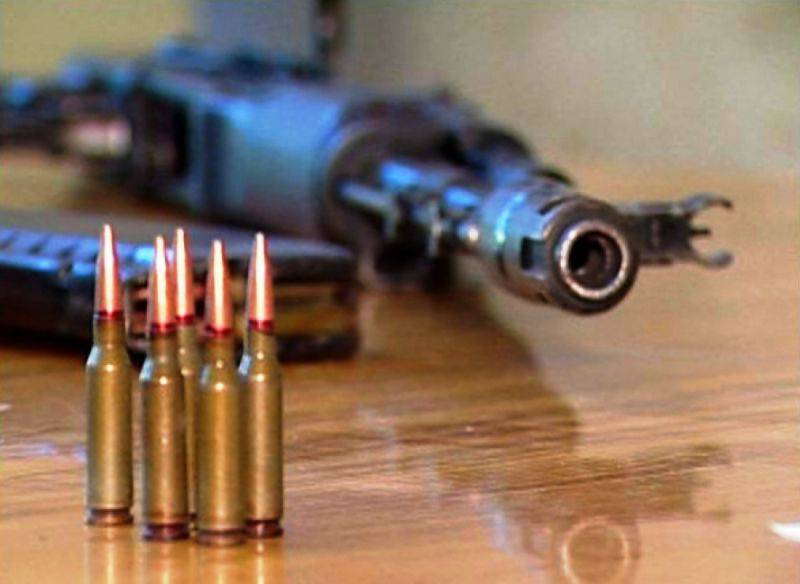 Ukrainian security officials hold similar events several times a year to reduce the number of weapons accumulated by the population.
The Interior Ministry states a significant increase in the number of crimes committed with the use of firearms. This surge is associated with the "uncontrolled mass export of weapons from the zone of the special operation in the Donbass." 80% of civilian weapons, according to law enforcement, was taken just from the east of Ukraine.
From the ATO zone, weapons are carried by almost everyone who has been there - the military, volunteers and civilians.
Such an influx could not affect the prices. According to the deputy head of the Criminal Investigation Department, Sergey Redka, "earlier on the black market the Kalashnikov assault rifle cost about 3 thousand dollars, and now about 1 thousand". And in the ATO zone, according to him, "the machine can be easily bought for 100 dollars."
According to the testimony of the head of the Transcarpathian region Gennady Moskal (who previously led the Lugansk region), the machine in Donbas can be traded for a bottle of vodka. "I used to argue with one of the high-ranking officials who came to Lugansk from Kiev. So, we were able to buy a machine for a bottle of vodka. No problem, "- said Moskal.
Militiamen constantly report on the withdrawal of large quantities of weapons and ammunition, but it does not become less. According to them, "trunks from the area of ​​the special operation are exported in all possible ways, even with the help of postal services."
"The arms business is booming because Ukraine has a demand for weapons," said Ukrainian expert Georgy Uchaikin. "People want to protect themselves, but under the law they do not have the right to buy it for themselves."