Today, there are many manuals on preparing troops for combat operations in various conditions (field, forest, mountains, city, day, night, etc.). Almost all of them are written with dry texts, albeit with pictures, diagrams and photos.
The French approached this issue quite differently.
Below posted instruction "Rules of engagement in the city" in the form of ... comics. Interesting, funny and, in principle, intelligible. In addition, the size of the instructions 10х15 cm - notepad format - and you can carry it if necessary with you in your pocket.
Part one. Includes sections "Equipment fighter", "Use of personal
weapons
"," Shooting rules ".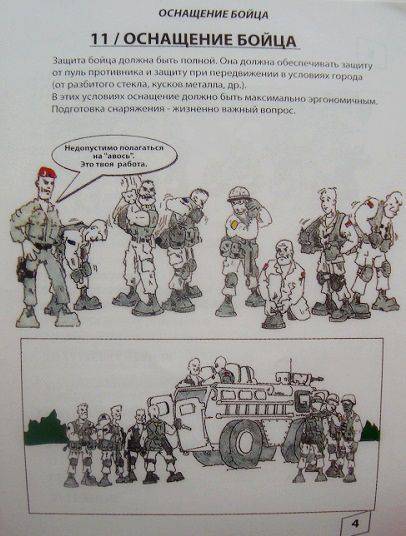 [Center]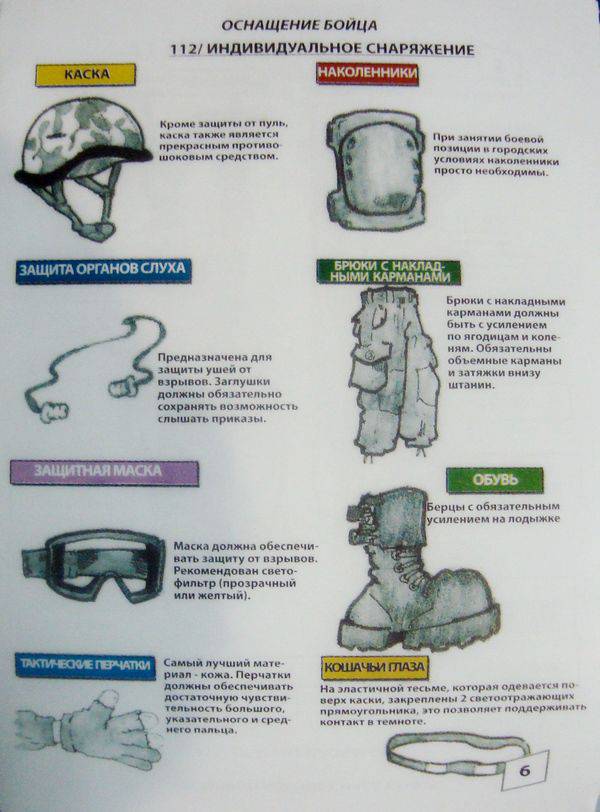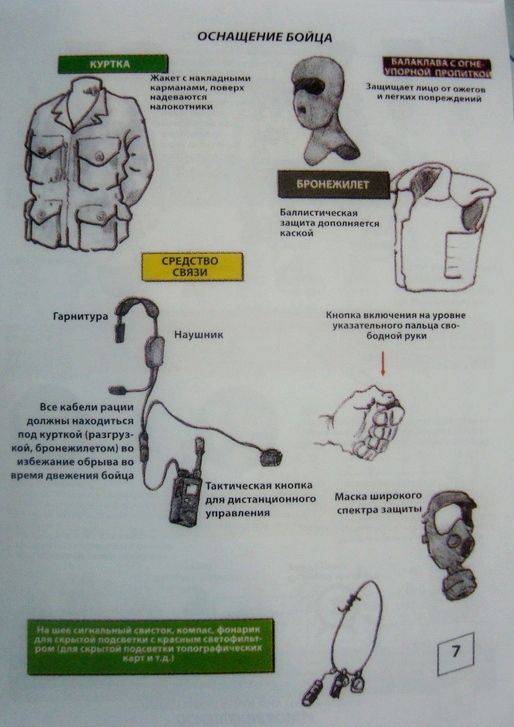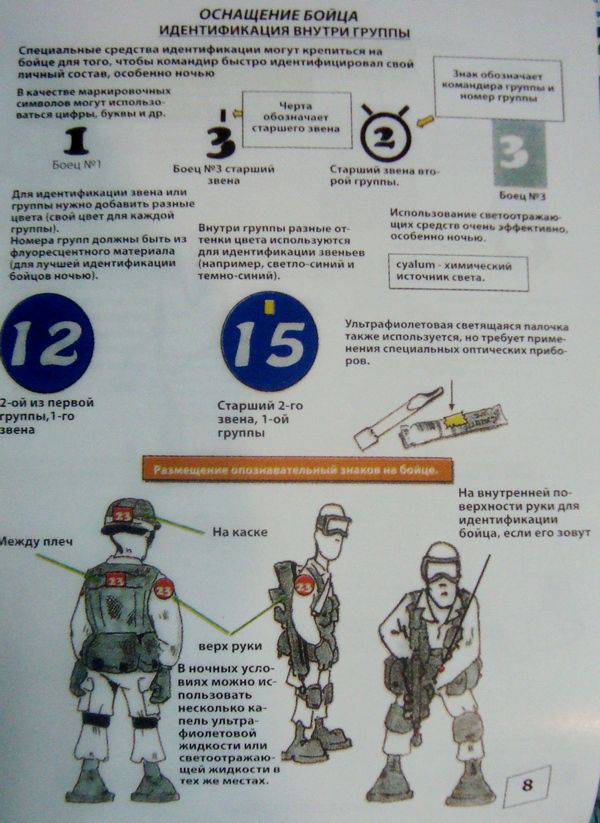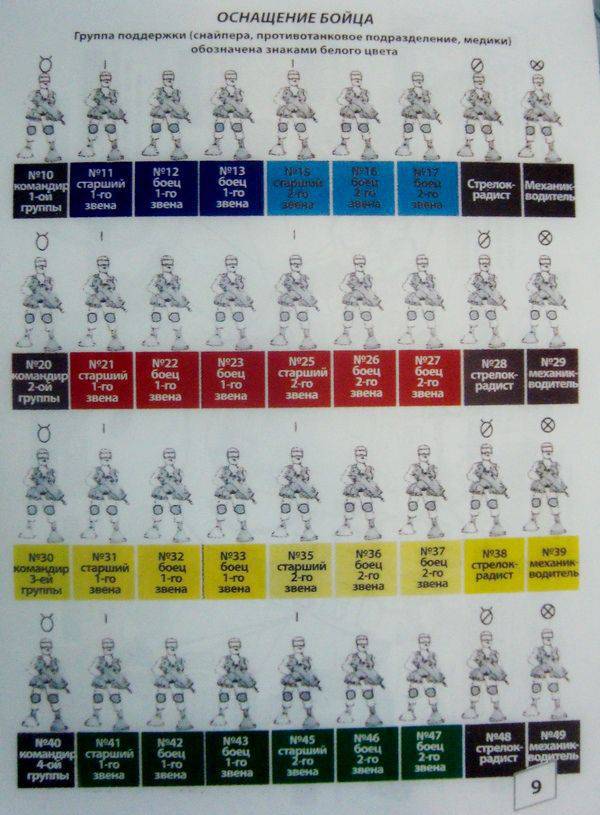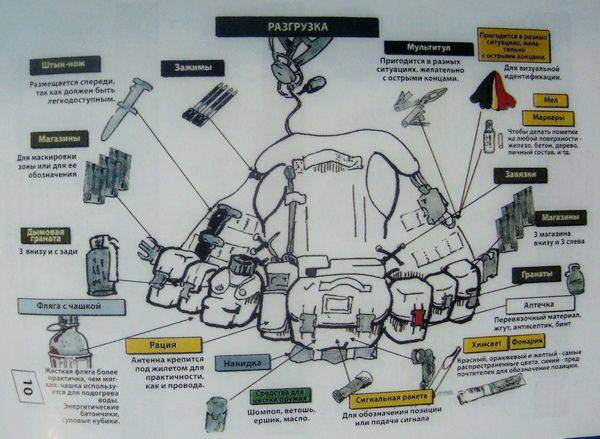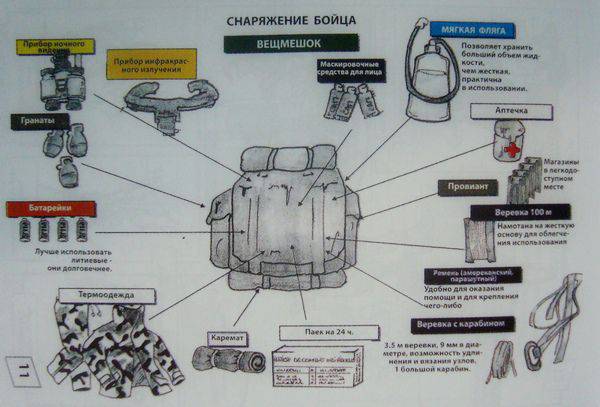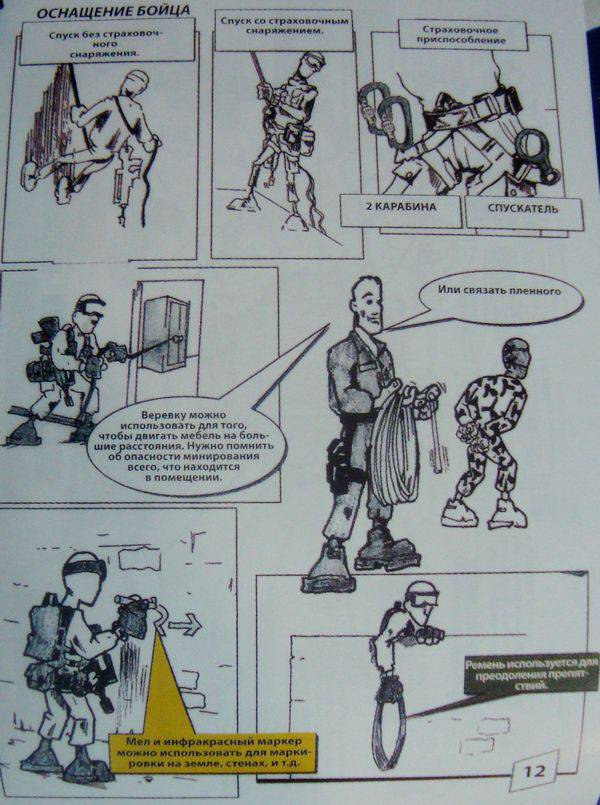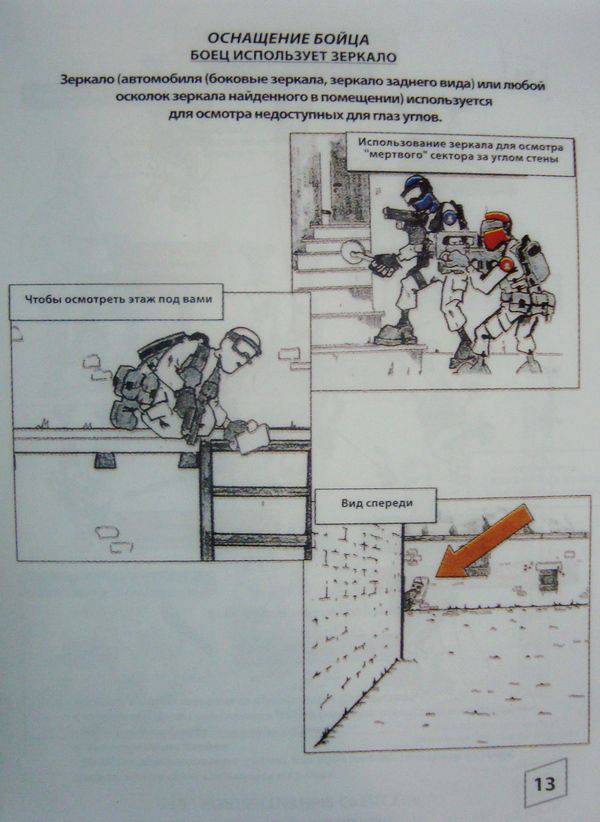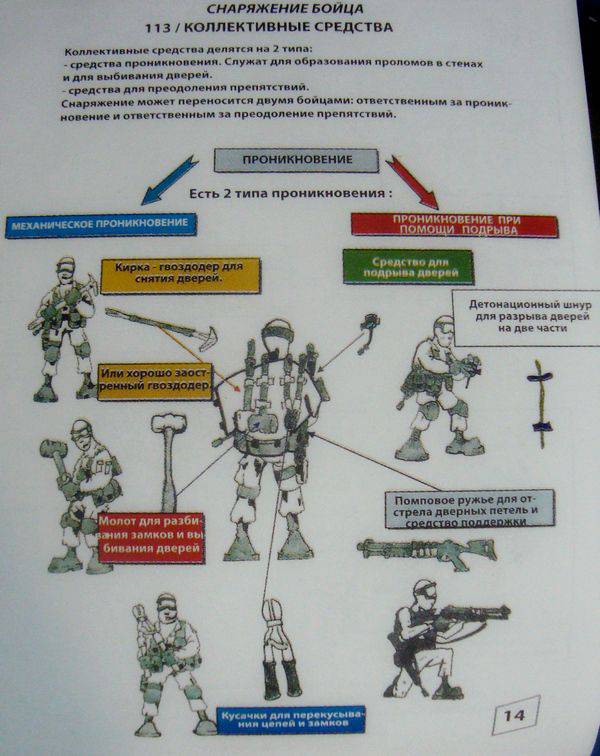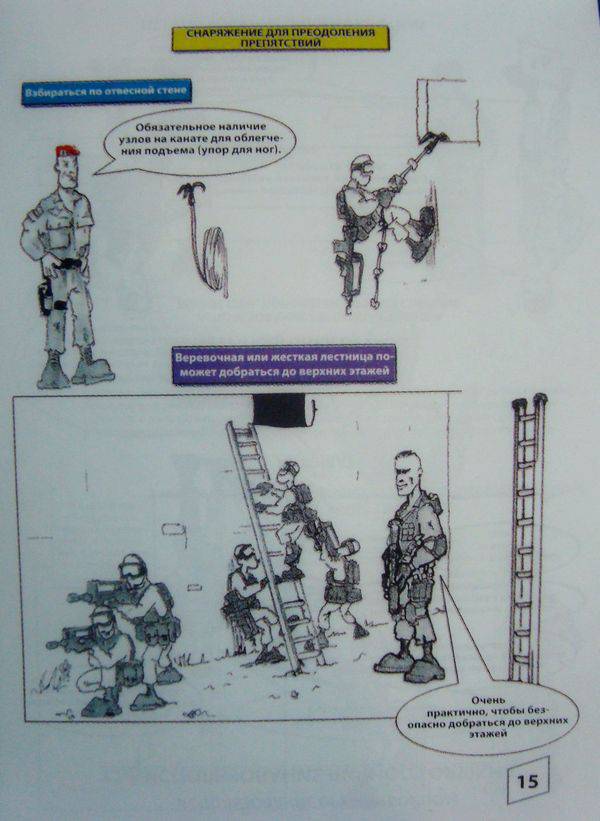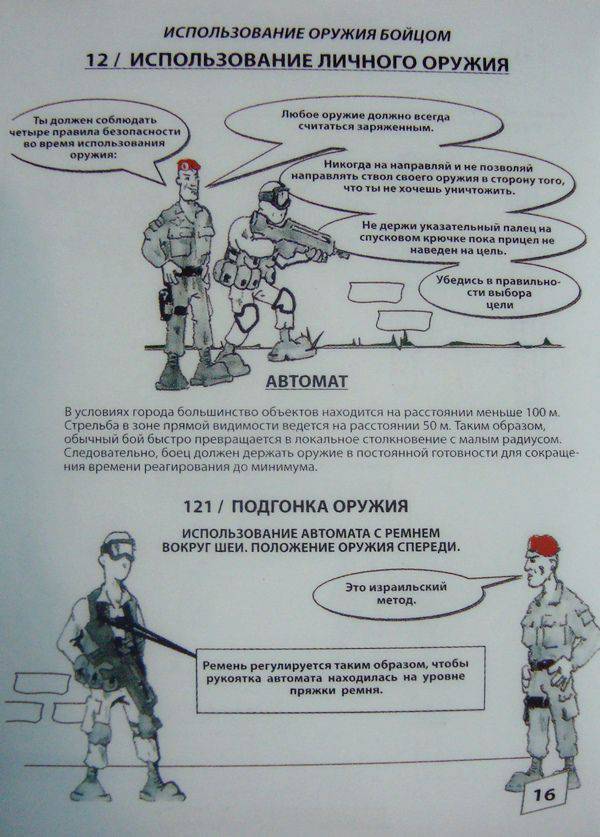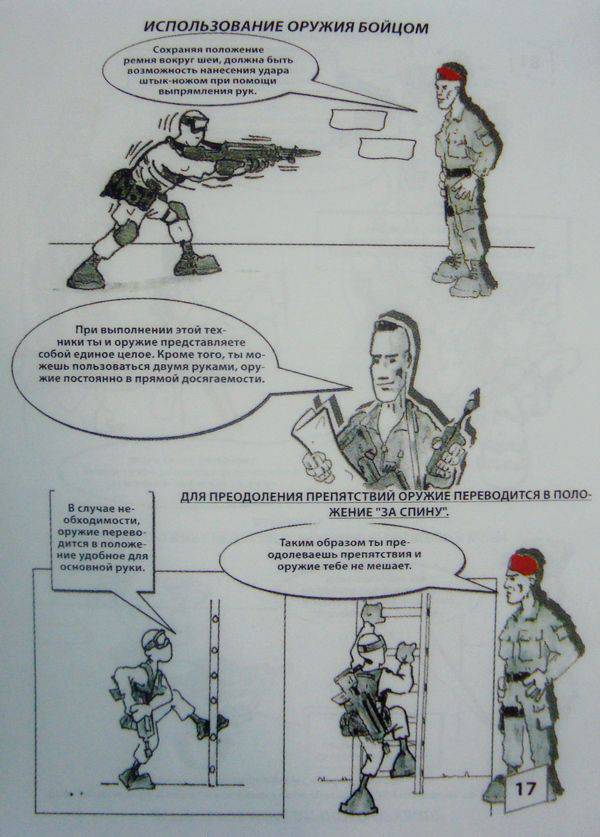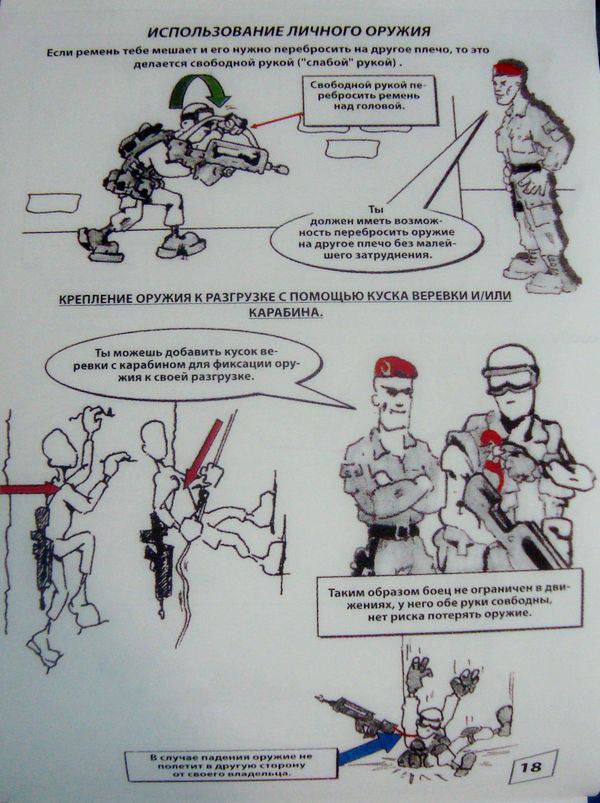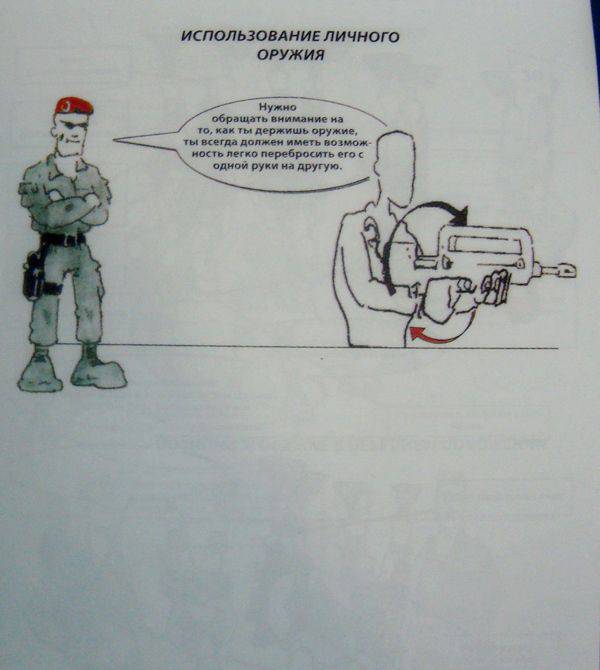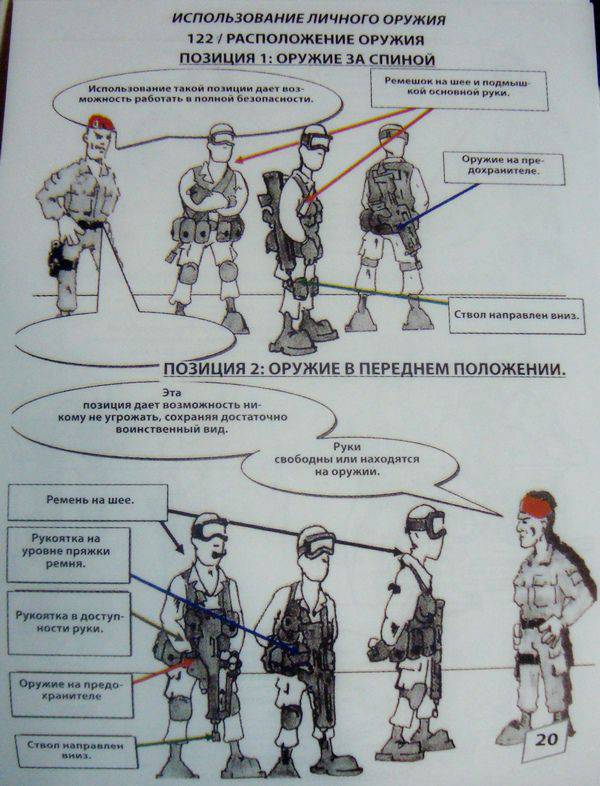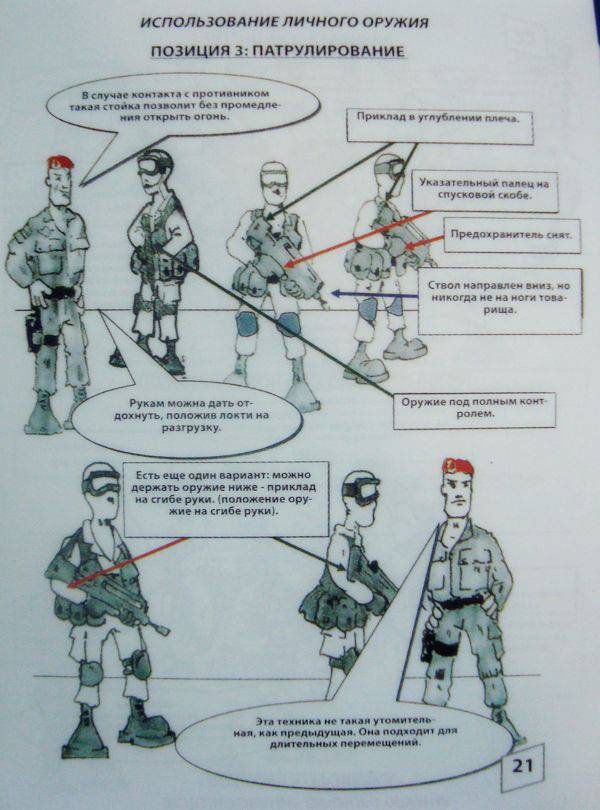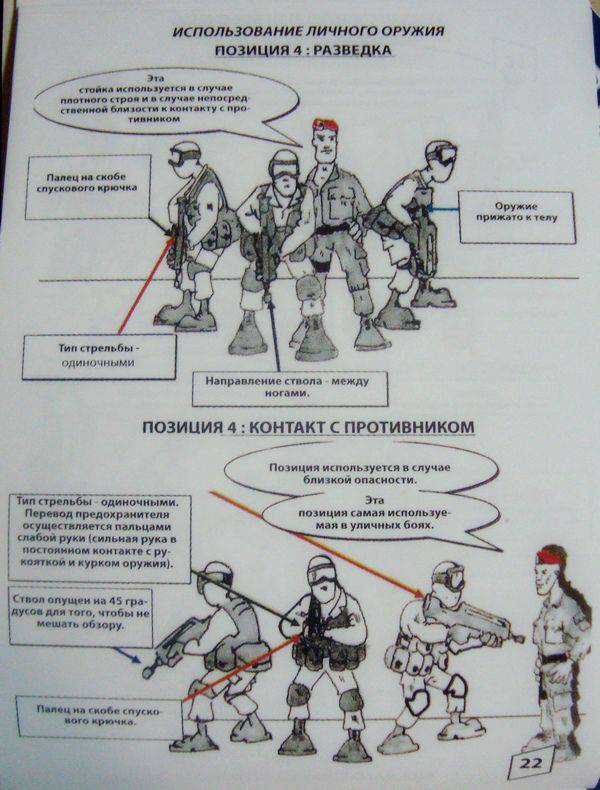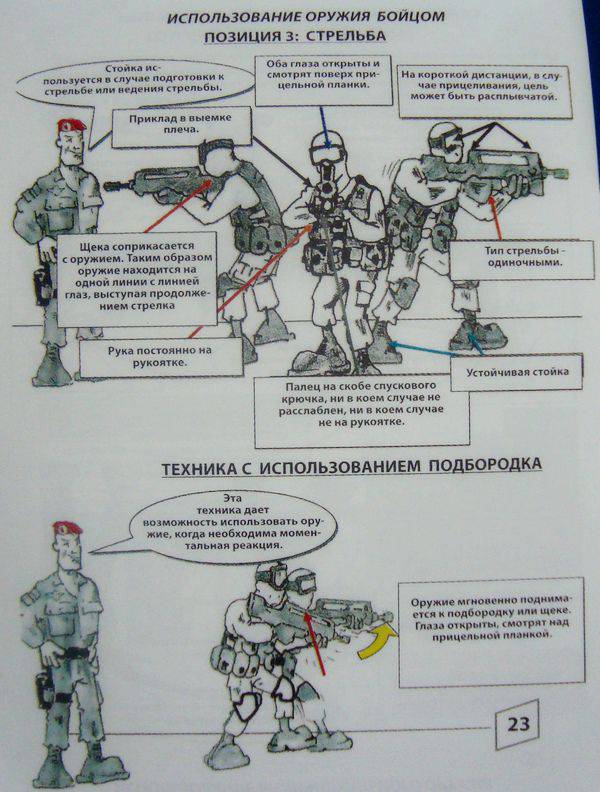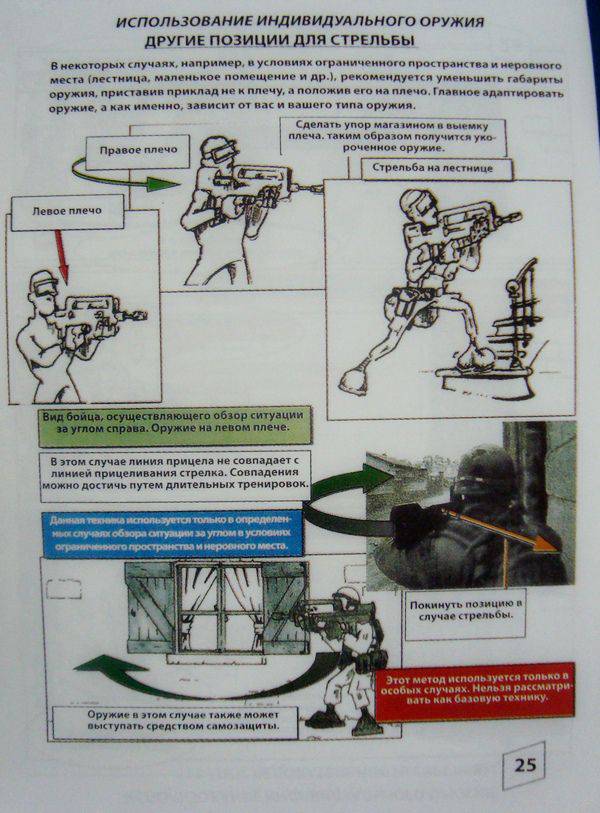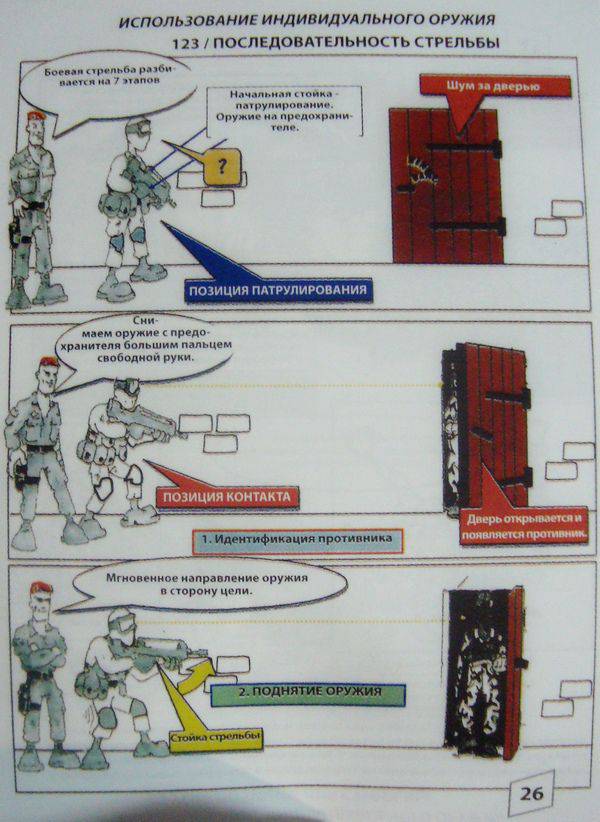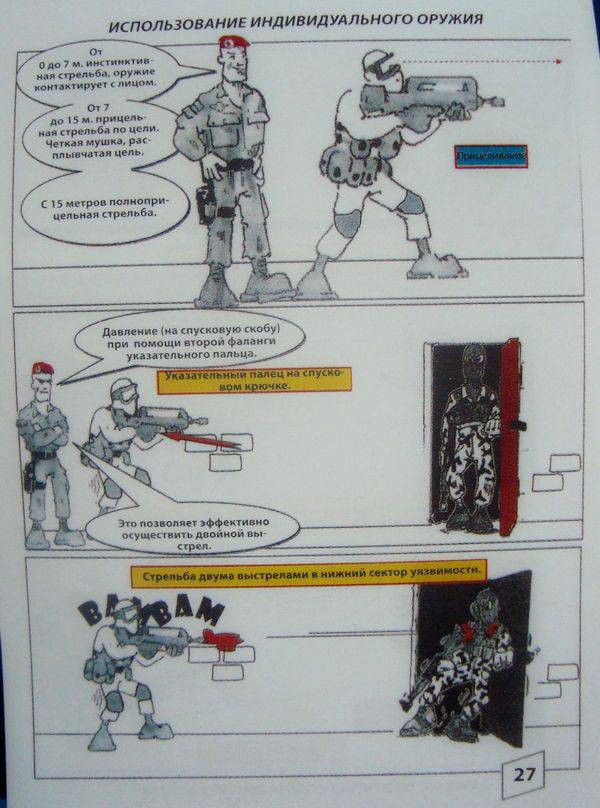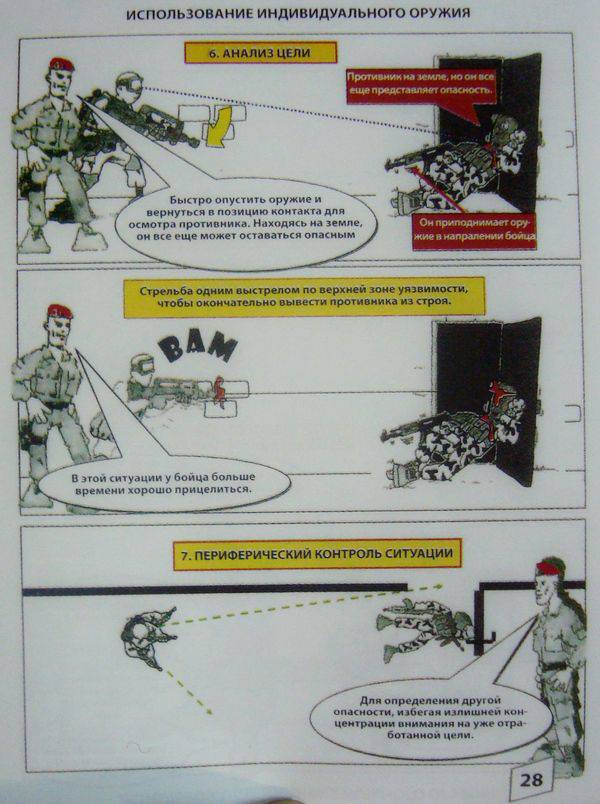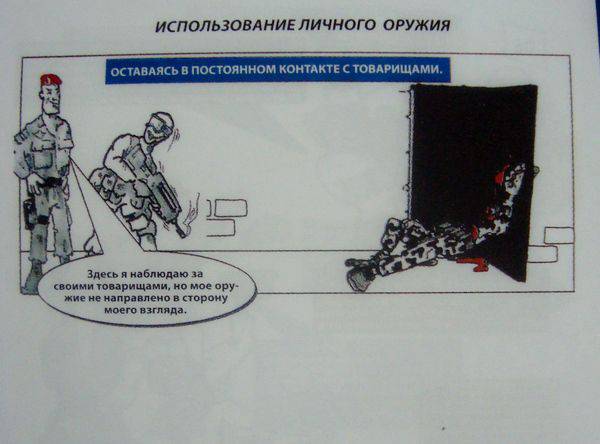 Продолжение следует ...