By order of the commander of the Strategic Missile Forces, Sergei Karakaev, the missile regiment of the Topol complexes was raised in alarm with the Yoshkar-Ola missile formation, reports
RIA News
message from the representative of the Ministry of Defense Igor Yegorov.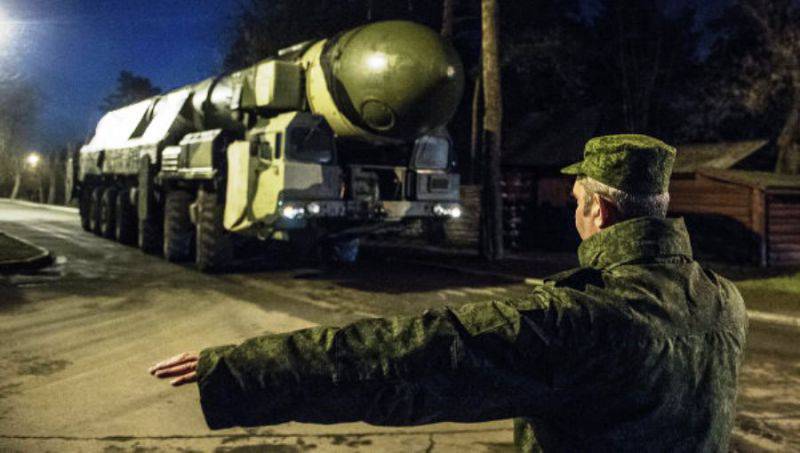 "The next missile regiment, as well as parts of the support and protection are given to the highest degree of combat readiness. They will have to make 50-kilometer night march to the position area of ​​the missile regiment. Earlier, two rocket regiments were involved in the exercises, "said Yegorov.
"Mobile shelves of mobile Topol ground-based missile systems have completed the tasks and introductory anti-sabotage directivity. Special forces units were involved as imitation groups of the enemy. Conditional saboteurs in the exercise are opposed by security forces and defense forces of the formation, as well as the formation of the Central Military District, which will perform these tasks in wartime, "he said.
According to Yegorov, "it is planned to work out an extensive list of tasks and introductory, including to bring to the highest levels of combat readiness, to accomplish maneuver actions on combat patrol routes, countering sabotage forces and high-precision strikes.
weapons
conditional enemy, to perform training tasks in the conditions of active radio-electronic suppression and intensive actions of the enemy in the areas where troops are stationed. "
These exercises are planned, they involve about 3-x thousand people and 200 units of equipment.