In Poland and the Baltic states, those who seriously believe that Russia "is about to" embark on the implementation of "aggression" against these countries have once again become apparent. Thus, the former Polish and Baltic officials began to speak urgently to "reflect on the need to strengthen the defense." This is about the former President of Latvia, Mrs. V. Vikk-Freiberga, and the ex-Minister of Foreign Affairs of Poland, Mr. R. Sikorski.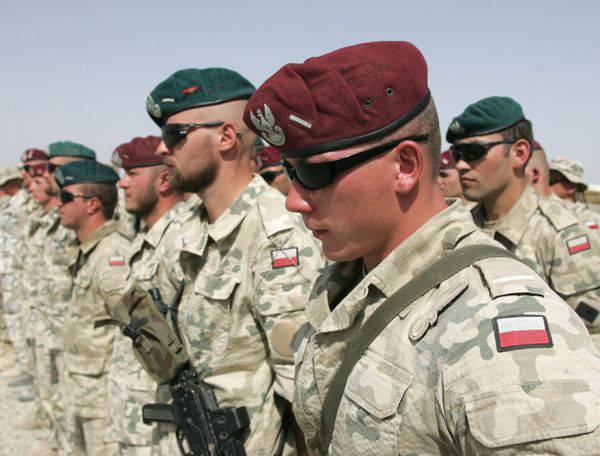 In an interview with the American edition
The Wall Street Journal
they said that NATO's "air police" alone in the skies over the Baltic states was "not enough". According to Freiberga and Sikorsky, "it is time for the alliance to seriously think about creating a large-scale NATO base in the region with polygons, fuel depots, ammunition, and units equipped with heavy machinery."
Against this background, in Poland, the already (naturally) authorities decided to increase the number of the so-called Federation of paramilitaries. Reportedly
"Rossiyskaya Gazeta"
, Warsaw will increase the number of FVFs to 100 thousand people. It should be noted that the number of the Polish army is approximately 120 thousand people.