The Russian Foreign Ministry issued a statement regarding multi-day protests in Podgorica, the capital of Montenegro. The department considers these actions to be an internal affair of the republic and "does not see in them a threat to stability," since they pass "in accordance with democratic standards," reports
REGNUM
.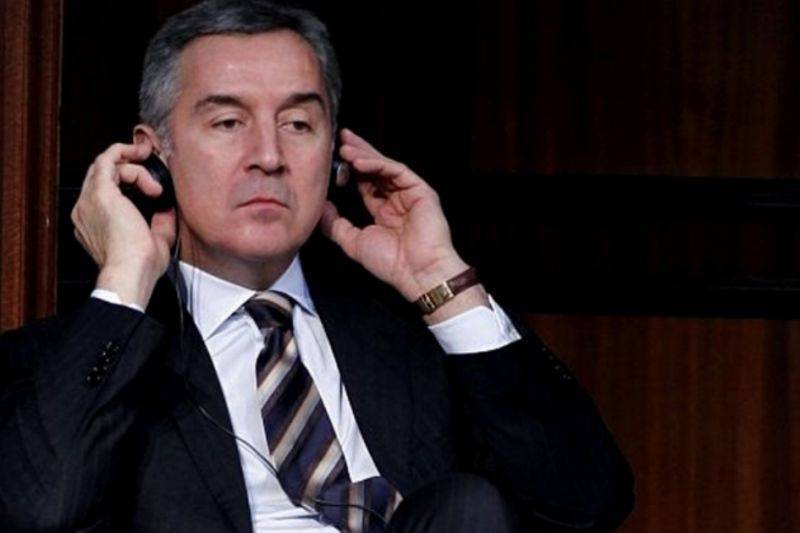 Milo Djukanovic
At the same time, the Russian department points to the fact that not all citizens of Montenegro share the "anti-Russian policy line", as well as "the desire of the country's leadership to join NATO as soon as possible."
The Montenegrin media, citing sources, noted that the government of the republic positively assessed the reaction of Moscow to the events in Podgorica. Representatives of the Cabinet acknowledged that "not yet an absolute majority supports the desire of the leadership to join the NATO bloc," while they categorically rejected accusations of conducting an "anti-Russian policy".
According to the agency, the protest in the capital of Montenegro began on September 27. Its organizer is the Democratic Front. The demonstrators are unhappy with government policies and demand the resignation of Prime Minister Milo Djukanovic.