Russian Foreign Ministry spokeswoman Maria Zakharova made a statement on Wednesday in New York regarding publications in the Western media that there were civilian casualties in Syria as a result of Russian attacks
aviation
transmits channel
LifeNews
.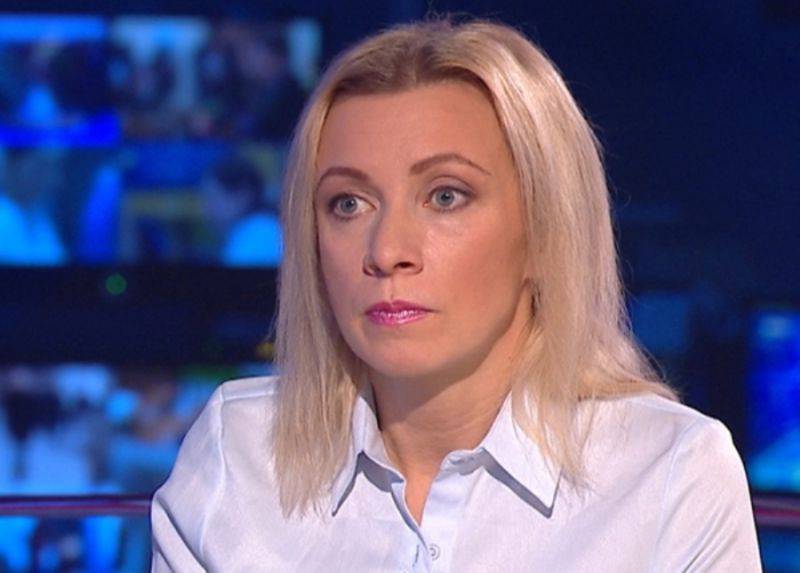 "The first words of Minister Lavrov on the Security Council were not yet heard, as numerous injections of information were sent to Western, regional and including Ukrainian media that during the military operation carried out by Russia, civilians were killed and that this operation not aimed at democratic forces, at civilians ",
noted the representative of the Foreign Ministry.
"I want to tell you that all this is the very information attack, the very information war that we have heard so many times and for which, apparently, someone has prepared quite well," Zakharova said, calling on the press to use " verified information.
Such data, she said, is ready to provide the Russian authorities.
Recall yesterday the Federation Council authorized the President of the Russian Federation to use armed forces abroad.