Syrian land forces at
aviation
the support of the Russian Aerospace Forces and the Syrian Air Force itself launched an offensive in the Homs province. The main direction of the strike is the territory located north of the city and under the control of the Al-Nusra Front group, which is an al-Qaeda link. As a result of the offensive, they managed to drive the militants out of the northern quarters of Homs, as well as take control of several villages belonging to the agglomeration.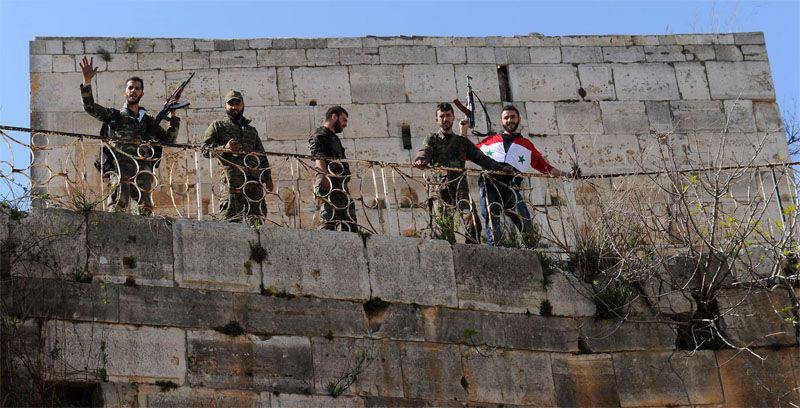 According to some reports, about 5 thousands of militants stand against the Syrian government army in this sector of the front. As a result of the offensive, 110 terrorists were destroyed. Reports about it
RIA News
with reference to its own military sources.
RIA source
News
:
The army conducted a military operation in the settlements of Talbis, Rasten in the suburbs of Homs. First of all artillery strikes were made on the main positions of the militants. As a result, 110 terrorists are killed. According to our data, three of them are the field commanders of the Nusra.
One of the commanders of the Syrian government army says that the actions of Russian aviation in the sky of Syria raised the morale of the soldiers, and now the army is moving to offensive operations in several sectors of the front.
The commander of one of the formations of the Syrian army:
We have heard the statements of the Federation Council of Russia. The help of Russian aircraft raised the morale of all our soldiers. Allah will give, soon peace and peace will return to Syria.