The Pentagon has suspended sending representatives of the Syrian "moderate" opposition to training camps located in Jordan and Turkey, reports
TASS
a message from the representative office of Peter Cook.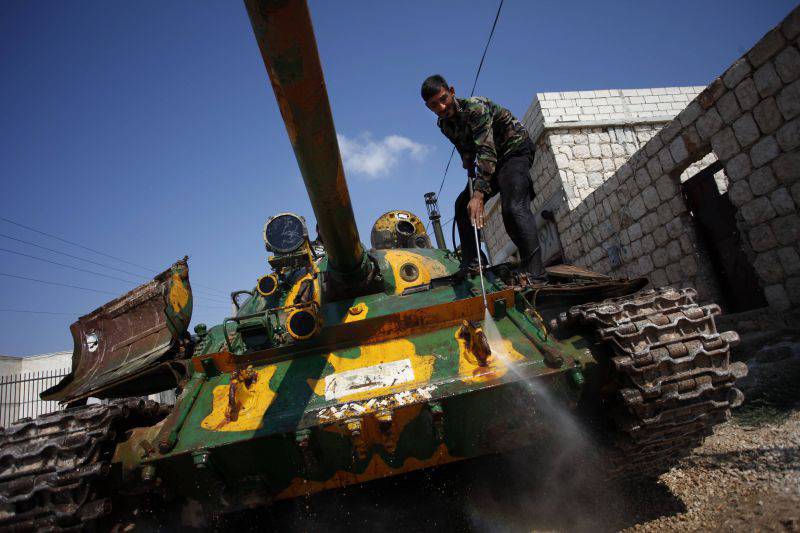 Idlib Province, Syria, 2015"At the time of the revision of the program, we have suspended the actual sending of recruits from Syria"
- said Cook, noting that
"The training and education program for the fighters is still active - they are training, recruiting and testing the fighters"
.
The other day, after the second batch of fighters trained by American instructors voluntarily transferred part of their
weapons
Islamists, the Pentagon has begun to revise the program. According to media reports, most likely, "the scope of the program will be significantly reduced."
Earlier, General Lloyd Austin admitted at a congressional hearing that the training program had almost failed. According to him, from the first batch of trained fighters (60 people) at present, no more than 5 people are fighting in Syria.