Russian
aviation
launched an anti-terrorist operation with targeted attacks on targets of the Islamic State in Syria, reports
RIA News
message of the representative of the Ministry of Defense of the Russian Federation Igor Konashenkov.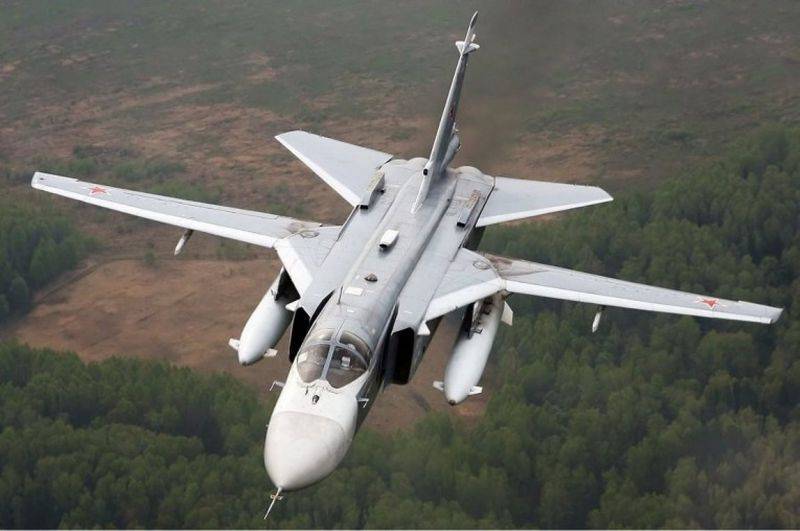 Archive photo
"In accordance with the decision of the Supreme Commander-in-Chief of the Armed Forces of the Russian Federation, Vladimir Putin, the aircraft of the Russian Aerospace Forces (VKS) today launched an air operation with the targeting of ground targets of ISIS terrorists in the Syrian Arab Republic"
Konashenkov told reporters.
According to him, Sergei Shoigu informed the heads of the military departments of the CSTO countries that "
during the air operation in Syria, the aircraft of the Russian VKS strike at military equipment, communications centers, vehicles, warehouses weapons, ammunition and fuel materials belonging to the terrorists of the IG.