Information Agency
TASS
with reference to
France-Presse
reports that the French prosecutor's office opened a criminal case against the Syrian leadership on the "numerous facts of crimes against humanity committed in the period from 2011 to 2013 year." The report says that the basis for this is thousands of photographs with disfigured bodies, which (photos) were made by a Syrian photographer with a pseudonym "Caesar". The photographer claims that the death of tortured people is the work of the "Assad regime".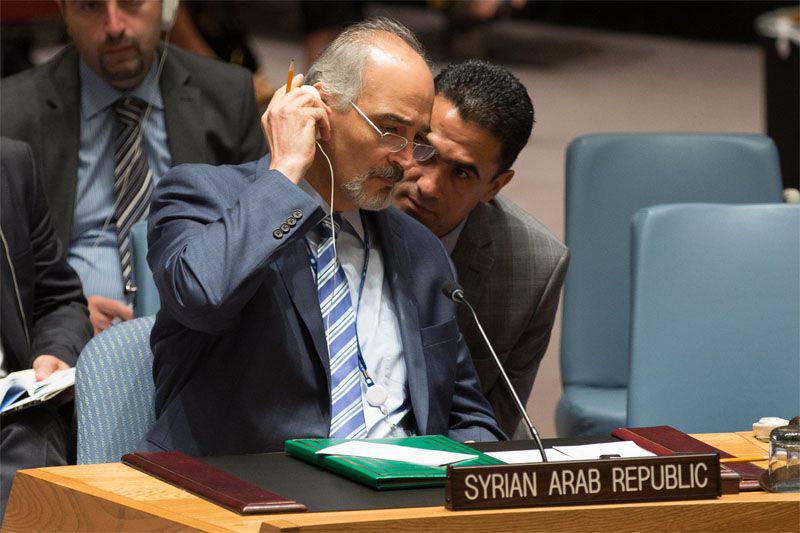 "Caesar" reports that "photo evidence (and as many as 55 thousands of units - approx." IN ") of the criminal actions of Assad" he managed to take out from Syria in 2013 year.
Meanwhile, the Saudi authorities have once again announced that Bashar Asad "must go."
TASS
quotes a statement by SA Foreign Minister Al Jubeira, made in New York:
For Assad, there is no future in Syria, and there are only two options for a settlement. The first is a political process during which a transitional council will be created. The second option is a military solution, which will also end with the displacement of Bashar Assad.
At the same time, Al-Jubeir noted that Riyadh supports "moderate Syrian rebels engaged in the fight against the Assad regime."
"The moderate Syrian rebels" are not the representatives of Al-Nusra Front who swore al-Qaeda allegiance. Considering that it is "Dzhebhat al-Nusra" that enjoys the support of Riyadh in Syria, and that Dzhebhat an-Nursa is recognized by the UN as a terrorist organization, it turns out that the head of the Foreign Ministry of Saudi Arabia officially announced support for international terrorism Asad. As they say, the masks are reset ...