The command of the US Air Force announced its interest in creating UAVs that could fly in conjunction with fighters and take on some of their functions, reports
Rossiyskaya Gazeta
with reference to AirForceTimes.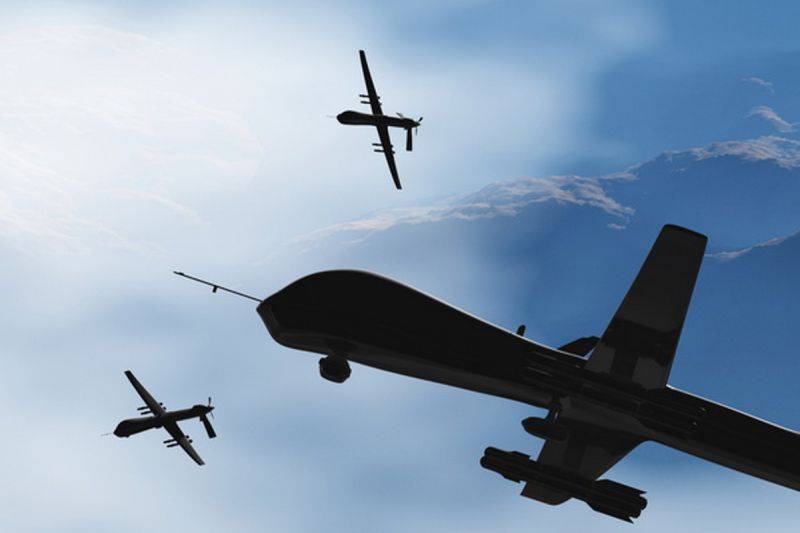 As conceived by the generals, the UAVs could, in particular, strike at the direction of the pilots, or conduct reconnaissance in specified sectors.
An important function of UAVs, according to the military, is the ability to unload the manned fighter itself. "The drones led by him can take onboard the equipment that now has to be installed on a combat aircraft — powerful radar stations, sensory devices and other necessary devices. Surrounded by such drones, the fighter itself could act more efficiently, remaining less visible to the enemy, "writes AirForceTimes.
At the same time, the publication points to a significant problem of this project: it is proposed to supply only the high-speed 4 and 5 generation fighters with UAV links. So, "for effective interaction in the link, the drones should have speed and maneuverability no less than those of these machines, but as far as we know, none of the armies of the world have such drones," the author concludes.