The Ukrainian government has approved the number of citizens to be called up for emergency service this fall, as well as the amount of funds required for this, reports
RIA News
with reference to the order of the Cabinet.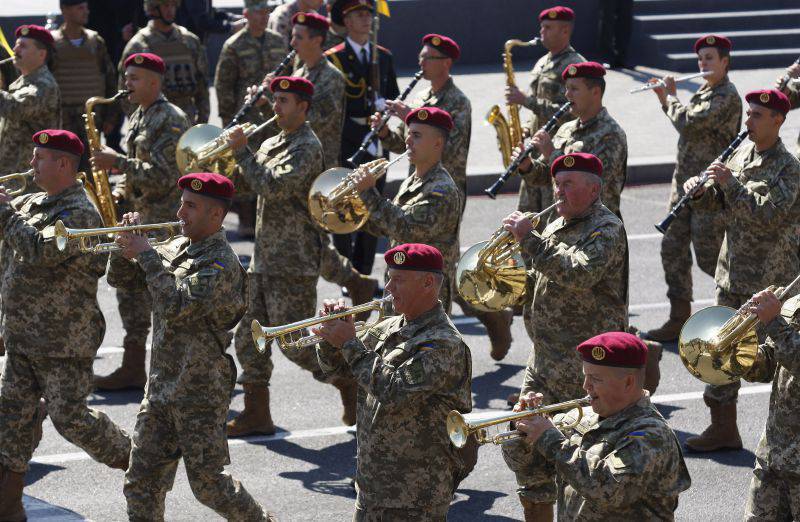 "11006 people are subject to appeal, of which 5206 people are in the Armed Forces of Ukraine, 5 thousand are in the National Guard, and 800 people are in the state transport service"
, Says the order.
31,1 mln. UAH will be allocated for providing a conscription. (about $ 1,4 million).
The agency reminds that urgent service was restored in Ukraine this year. Poroshenko promised not to send "untried" young people to the ATO zone. The authorities intend to bring the number of the Armed Forces of Ukraine to 250 thousand people, therefore, new waves of "partial mobilization" are not excluded