In the Verkhovna Rada received a bill involving the almost complete blockade of the Crimea, reports
RIA News
with reference to the website of the legislature.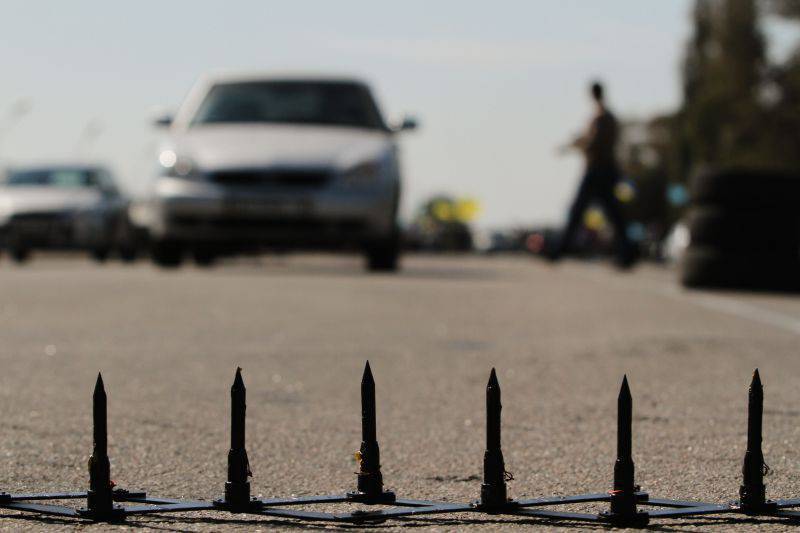 The draft document, posted on the website on Tuesday, provides for a "suspension of rail, cargo and bus services" to the Republic of Crimea and Donbass. The Radical Party became the initiator of submitting the bill to the parliament, the author of the document is the deputy Dmitry Linko.
In fact, the blockade of the Crimea began 10 days ago. On the initiative of the deputies of Dzhemilev and Chubarov, the supply of Ukrainian goods to the peninsula was blocked. Activists of the "Right Sector" promised to strengthen the blockade, depriving the Crimeans of electricity and maritime traffic.
In addition, according to the message
PolitNavigator
, in the Kherson region at the end of October it is planned to start the construction of a capital dam, which will completely block the North-Crimean channel. Earlier, water flowed to it on the peninsula.
This information, with reference to the Kalanchak administration, was published by the Right Sector.
"Now the channel is already blocked, but the dam is not very reliable ... Ordered the" Russian world "- get it, sign it," wrote Pravoseki.
It is also reported that the construction of the dam will be completed before the end of the year.